Careers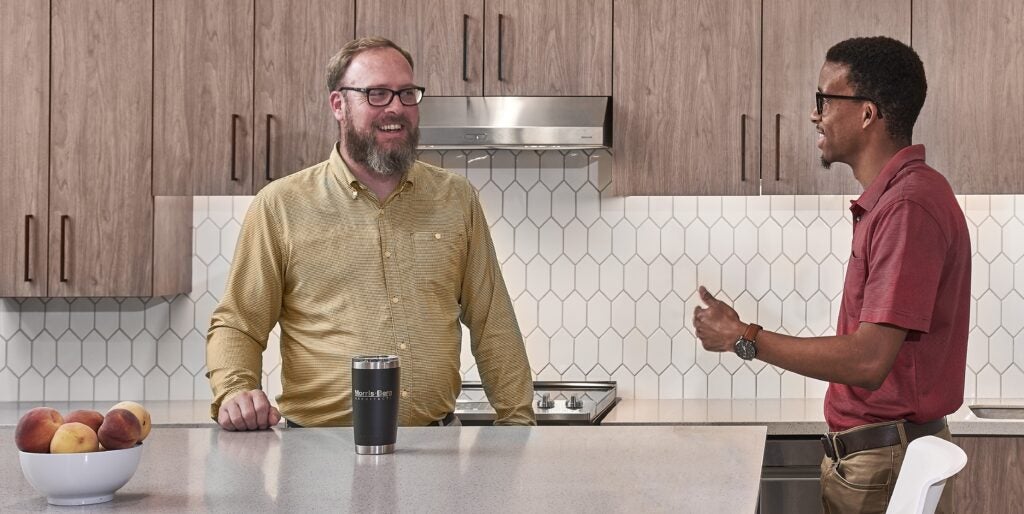 We're looking for a full-time employee, ideally with a minimum of 5 years' experience and a Bachelor's Degree in Architecture, who's entrepreneurial, committed to long-term growth, creatively inclined, and unafraid of challenges. At Morris-Berg Architects, you'll have an opportunity to grow professionally though projects of various types and scales. Alongside a high degree of autonomy and responsibility will come accountability and reward for your efforts.
Revit and Adobe Suite experience is preferred.
If this resonates, we're eager to hear from you and explore potential collaboration.
Please send resumes and inquiries to mhart@morrisberg.com