Enormous gratitude goes out to Wildfire, who has been an indispensable companion on the journey of launching the redesigned Morris-Berg website.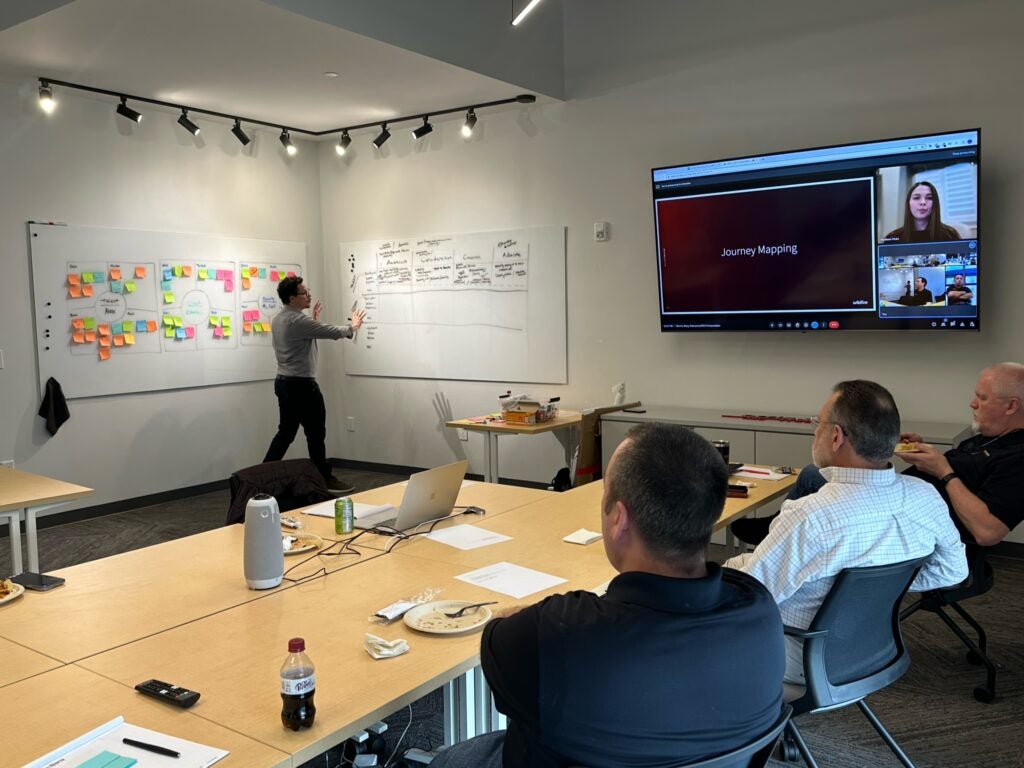 Special recognition to Luke Morales, who played a pivotal role in collecting kindling and stoking the flames of our collaborative efforts. This process involved dynamic brainstorming and unwavering focus, establishing a solid foundation for our revamped website strategy.

We're truly impressed by the talent of Madison Hicks in sparking the creative flame and steering the design with precision. Moving forward, we eagerly anticipate the opportunity to sustain and nurture the innovative spirit of our new website through continued collaboration.