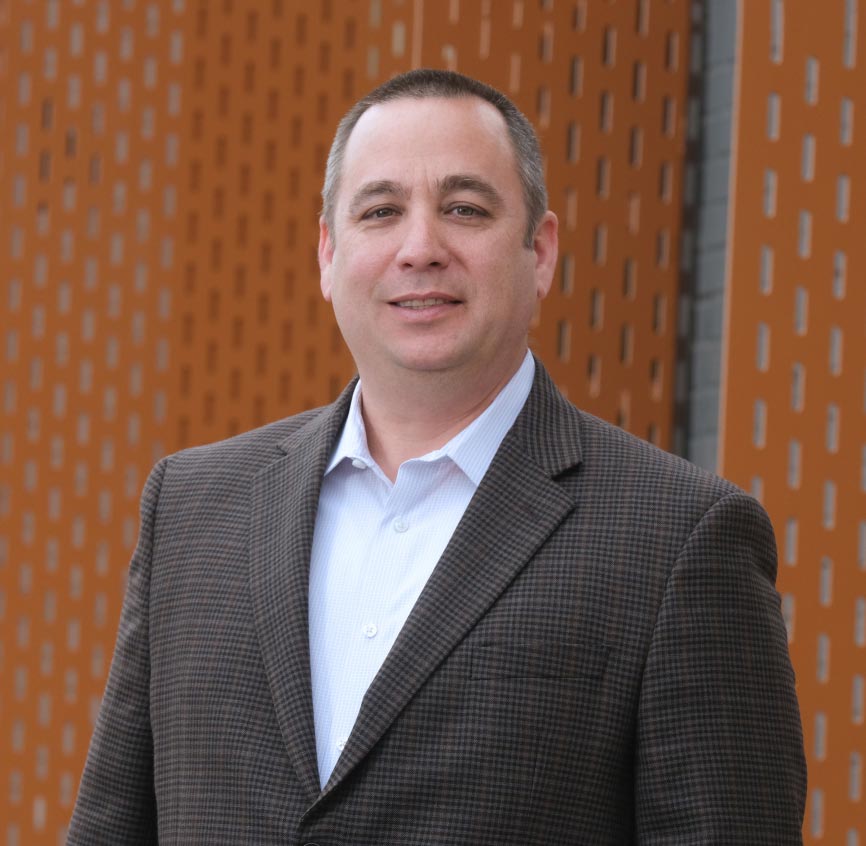 Lane Allmon
AIA, NCARB
Principal
Lane Allmon joined Morris-Berg Architects in 2003 and has spent nearly his entire career with the firm. He is an alumni of the UNC Charlotte College of Architecture, is registered in North Carolina and holds an NCARB certificate for licensing reciprocity throughout the county. His experience includes design and construction administration of both new construction and renovation projects. His focus has been largely on the design of K-12 schools, and Municipal projects for numerous clients throughout North Carolina. Following a project from conception through completed construction, and building relationships with Owners, Engineers and Contractors along the way, is what motivates Lane and keeps him engaged in his career. His passion for driving efficiency through technology has allowed Lane to keep Morris-Berg nimble throughout the ever-changing landscape of design and construction over the last two decades. Lane has shared ideas regarding the firm's philosophy on technology at numerous AIA Technology in Architectural Practice seminars and symposiums and is constantly evaluating current and future technology.
In 2020, Lane was elevated to the position of Principal and Treasurer of the firm, overseeing all financial matters to ensure the fiscally responsible legacy of the firm continues onto the next generation.
In his personal time, Lane always has a house project in the works; whether it's transforming his daughter's bedroom into a "Galaxy Far, Far Away", or working on his 1987 Ford Mustang, his time is dedicated to his family and his community. It is his belief that striking a good work/life balance is essential to the success of any endeavor.
Favorite Animal: Penguin (spirit animal)
Favorite Quote: "There's a way to do it better – Find it." – Thomas Edison
Favorite Band: Green Day
Favorite Card Game/Board Game: Scrabble