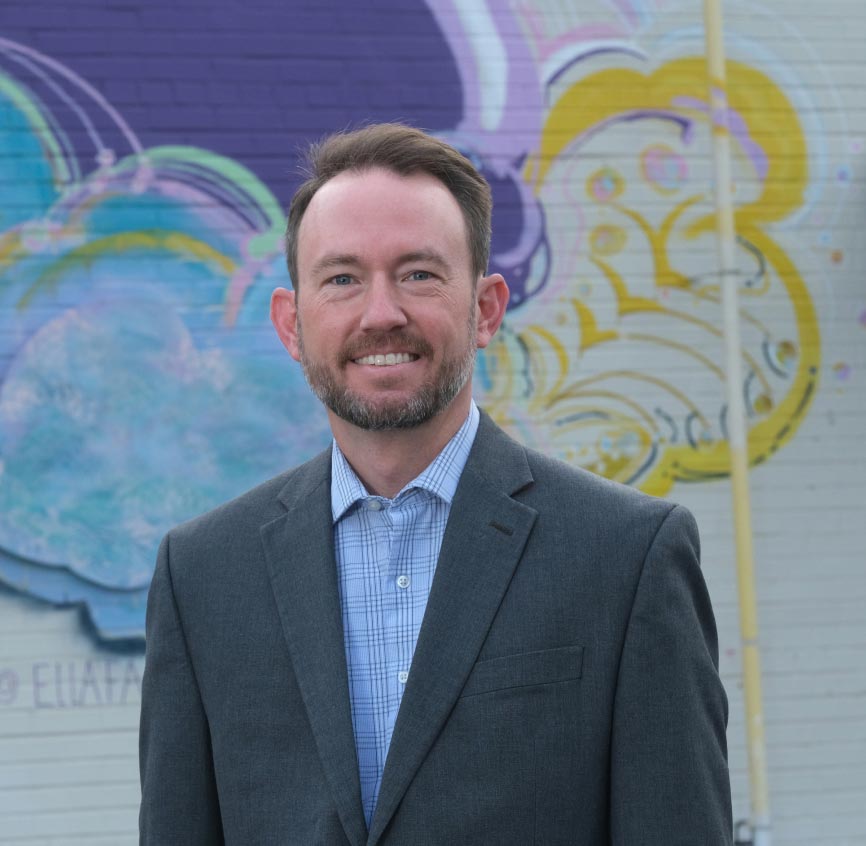 Matthew Hart
AIA, NCARB
President
Matt joined Morris-Berg Architects after working in Valdosta, GA and Winston-Salem, NC. Before moving to North Carolina in 2016, he gained a wealth of experience working for two architecture firms in Georgia. A graduate of the Savannah College of Art and Design with a Master's Degree in Architecture, he has more than 10 years of experience including programming, design, project management, and construction administration for both new construction and renovation/addition projects. He is registered in Georgia and North Carolina and also holds an NCARB Certificate for licensing reciprocity throughout the country.
Matt has worked on a large variety of projects for retail, hospitality, and commercial clients; however, his main focus and passion has been student learning environments for K-12 and Higher Education clients. The son of a First Grade Teacher, he has sought to create not only learning environments, but also spaces conducive to teaching.
Matt has served on NCARB Committees and has held AIA positions on the local, state, and national levels. Due to his active engagement as the South Atlantic Regional Associate Director, he was awarded the AIA Georgia Emerging Professionals Award and an AIA Georgia Presidential Citation. His is currently serving the second of a two-year term as the AIA North Carolina Director of Education. Matt also holds the prestigious rank of Eagle Scout in the Boy Scouts of America.