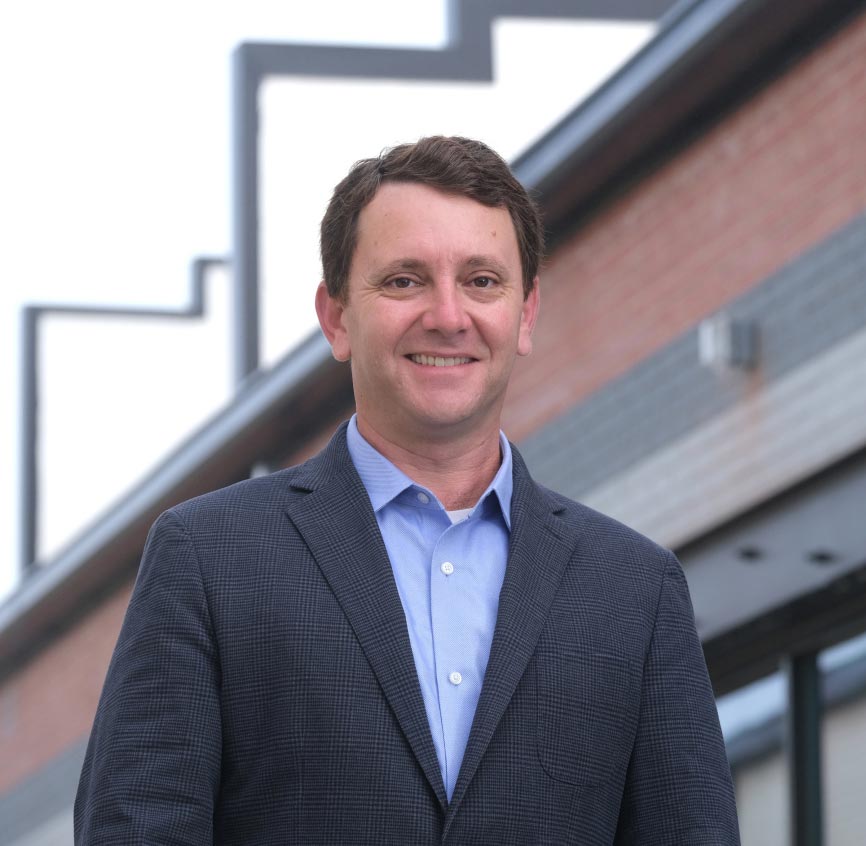 Tarik Hameed
AIA
Principal
Tarik brings an unbounded perspective to the practice of architecture, drawing from his extensive travels and experiences with cultural diversity. This worldly understanding provides him with a keen insight into the interplay between planning, architecture, and human experience. As a result, Tarik has developed a strong reputation as an innovative designer, effective manager, and passionate listener.
Being a native of Charlotte, Tarik actively applies his talents both within the office and in the community. He is a proud graduate of UNC Charlotte's College of Architecture and believes in giving back through mentorship, environmental stewardship, and community volunteerism.
Tarik's portfolio includes a diverse range of projects, with a particular focus on higher education. He has worked on numerous projects at Colleges and Universities throughout the Southeast. Since joining Morris-Berg Architects in 2014, he has expanded his experience to include corporate, educational, municipal, transportation, and higher education projects, showcasing his versatility and adaptability in different sectors of architecture.
Favorite Food: Shawarma (Mediterranean)
Favorite Sport: Volleyball
Favorite Movie: Alice in Wonderland
Favorite Book: The Death and Life of Great American Cities, Jane Jacobs
Favorite Hobby: Travel