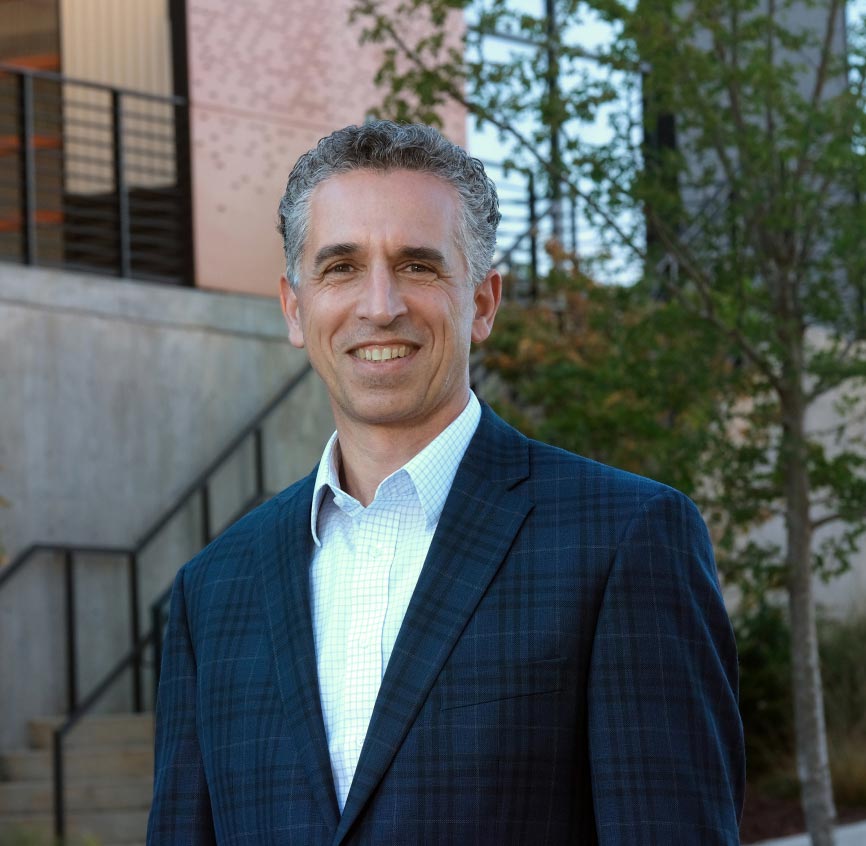 Tom Gragnano
AIA, NCARB, LEED AP
Architect
Tom's experience in design and construction spans a period of 30 plus years. He entered the field of architecture through a non-traditional, field experience path. He became registered as an Architect in New York State in 2002, and in 2010 he obtained is LEED AP Certification. He most recently became NCARB Certified and now holds his licensure in North Carolina.
His background is one of great diversity, some of which includes work on public schools, colleges, high-rise residences, institutional facilities, industrial processes, medical facilities, places of worship, offices, and mission critical spaces. For several years he enjoyed his unique role as a designer for an international volunteer organization, and this experience broadened his view of architecture and construction on a multi-cultural scale allowing him to work on projects in several foreign countries. It was while in this role that he developed a strong interest in sustainable design and the associated building technologies.
Since his move to Charlotte and Morris-Berg Architects in 2004, his career has focused on the planning and design of K-12, Community College facilities, and similar public facilities. In the process, he has strived to maintain the need to put into practice sustainable design principles. After participating in a series of seminars in 2011 for the AIA 2030 Challenge, he later served on the AIA Charlotte 2030 Challenge Committee where he was involved in further organizing and hosting these seminars to promote reduction in energy usage in the building community.
Tom continues to make volunteer work a way of life in conjunction with his career in Architecture. He is active in the leadership of his church where he continues to dedicate much of his time to congregation, community, and as design. He maintains his connection with volunteer design and construction work as he currently serves on a four-state regional design-construction team covering NC, SC, VA, and GA. When he is not busy with spiritual, volunteer, and architectural related activities you might find him enjoying time outdoors hiking a trail with family and friends, "wetting a line" in a trout stream, casting a rod over the breakers at the beach…or if he's in an adventurous mood, hard carving on one his four longboard skateboards down the local streets.
Favorite Animal: Our domestic short-haired cat "Keenan" who is actually a dog stuck in a cat's body.
Favorite Food: A big fat juicy barbecue grilled burger with a messy amount of cheese and a cold one.
Favorite Sport: Major League Baseball… A "die-hard" NY Mets fan…yes, sometimes we die hard. Since Charlotte is now home, we enjoy those occasional opportunities to see a Knights game….so you know what to do with those spare tickets.