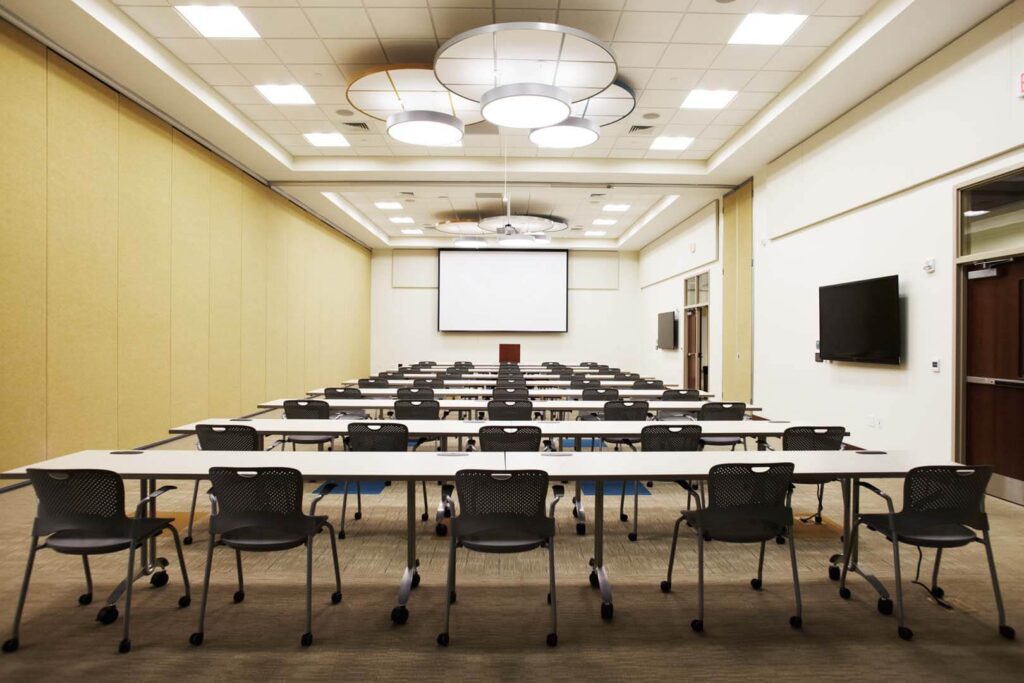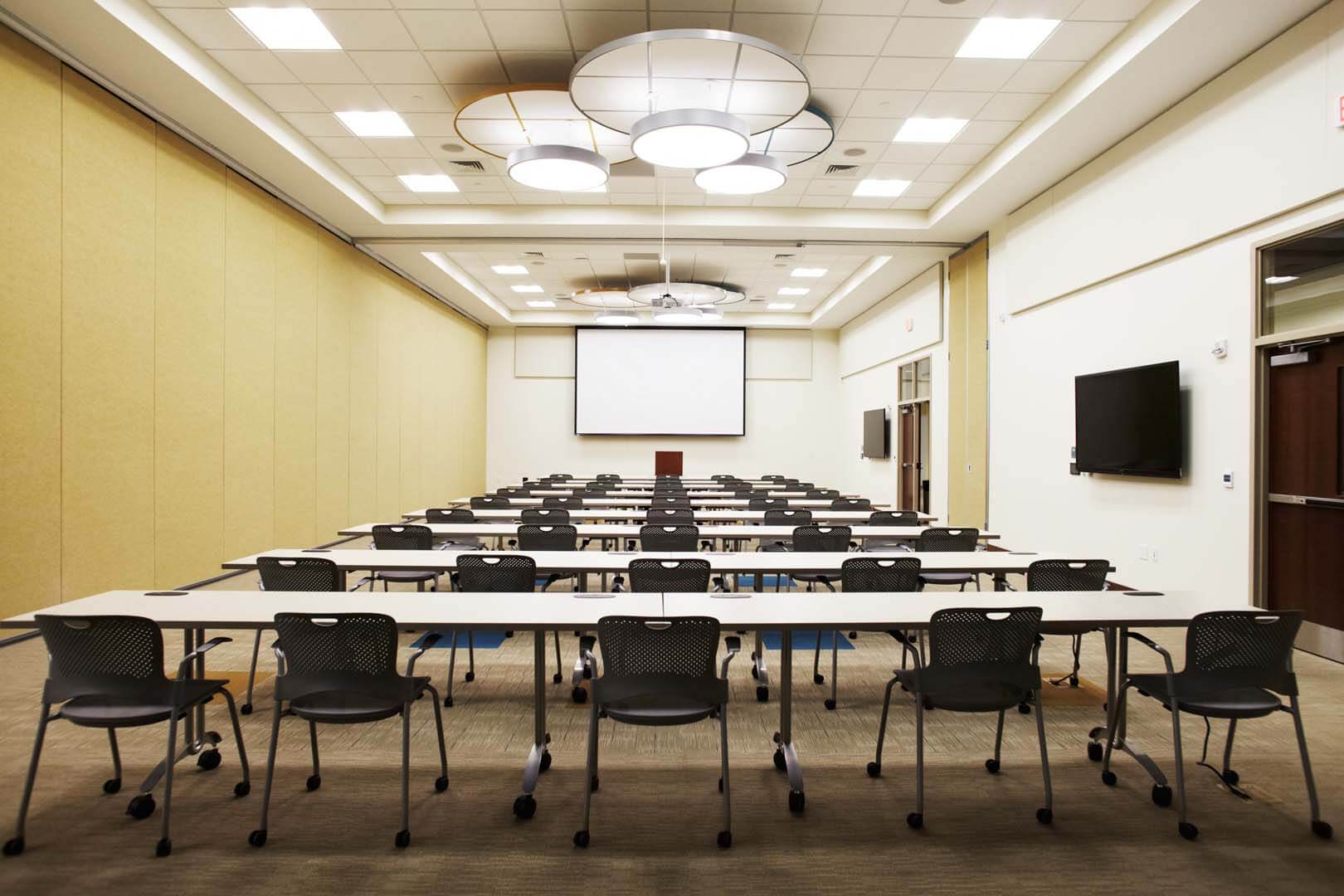 The transformation of a recently acquired manufacturing facility into a modern and functional space involved a comprehensive planning process that incorporated engagement workshops and design charrettes. These sessions were instrumental in exploring the possibilities of adaptive reuse and determining the most effective utilization of the facility for offices, research labs, nuclear testing areas, and conference center spaces. The construction phases encompassed various elements, including the replacement of existing glass, the raising of a section of the roof to accommodate a bridge crane, and complete interior renovations.
A notable achievement of this project is the attainment of LEED Certification, a significant recognition for sustainability and environmental performance. This distinction holds particular significance as it marks the first LEED-certified project for the Electric Power Research Institute. The renovations incorporated a range of sustainable features, including extensive daylighting to maximize natural light, LED lighting for energy efficiency, waterless urinals for water conservation, and high-efficiency mechanical systems to optimize energy usage.
The project's commitment to sustainable design and its successful LEED Certification underscore the organization's dedication to environmental responsibility and resource efficiency. By incorporating these sustainable practices, the renovated facility not only provides a functional and modern workspace but also serves as a model for environmentally conscious design within the Electric Power Research Institute.