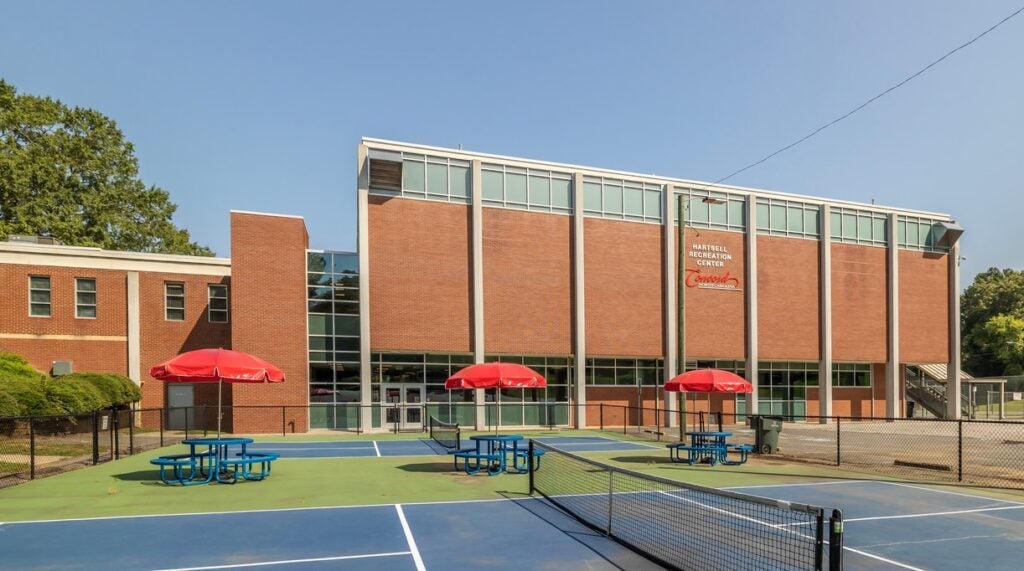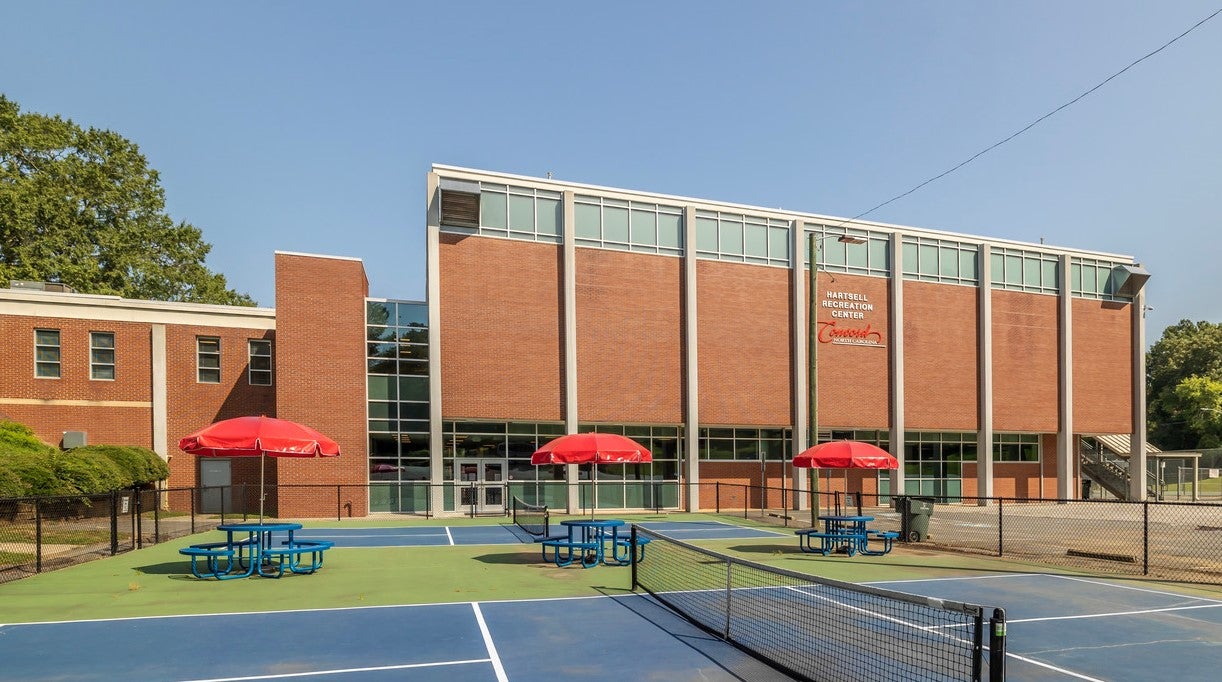 Located in an economically challenged neighborhood, this recreation center serves as a vital hub for the community's health, wellness, and safety. As one of the three recreation centers operated by the Parks and Recreation Department in the City of Concord, NC, its role in enhancing the quality of life is of utmost importance.
Originally part of a historic high school that has since been demolished, the facility faced accessibility challenges, particularly with the upper-level entry not providing access to the lower-level fitness and aerobic spaces. Additionally, certain physical elements of the building, such as the smokestack and boiler room, were no longer necessary and posed liability risks.
To address these issues, a comprehensive assessment of the facility was conducted, leading to the development of a programming and concept design report. The objective was to analyze the two-story building and propose a solution that would cater to the needs of the aging community. The proposed solution involved a full renovation of the lower level, creating a modern fitness center that meets current and future requirements. It also included the addition of a multi-use room with an operable partition, allowing for flexibility to host one large space or two smaller spaces. Adequate accessible toilet facilities and an exercise room were incorporated into the design as well. On the upper level, renovations were made to the existing offices, and a new security check-in lobby was introduced. Vertical circulation was addressed by installing an exterior elevator to ensure accessibility throughout the building.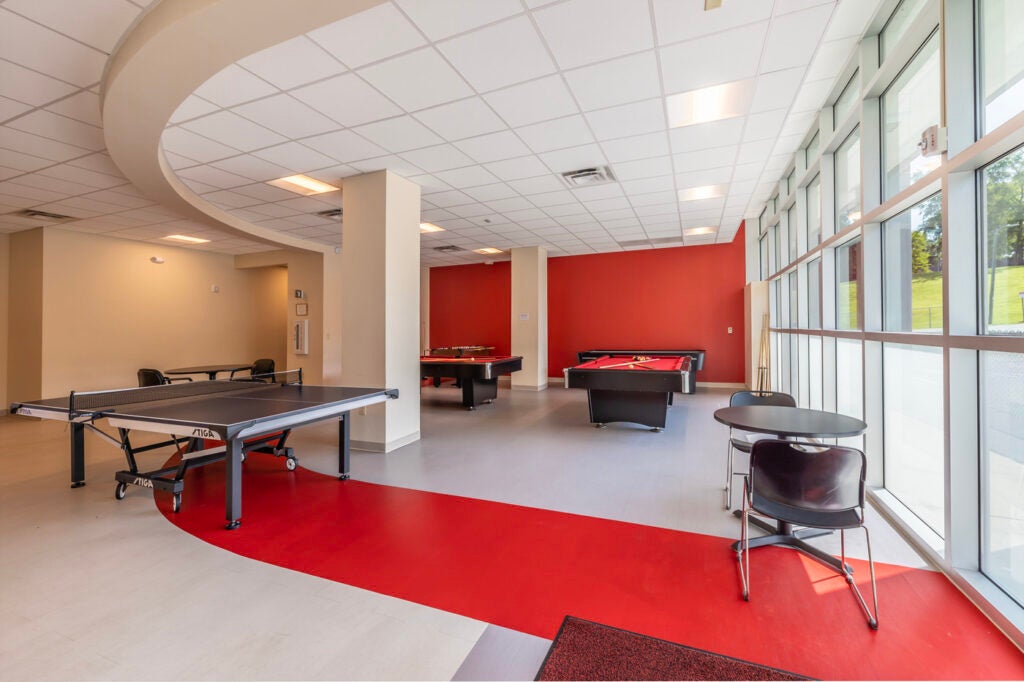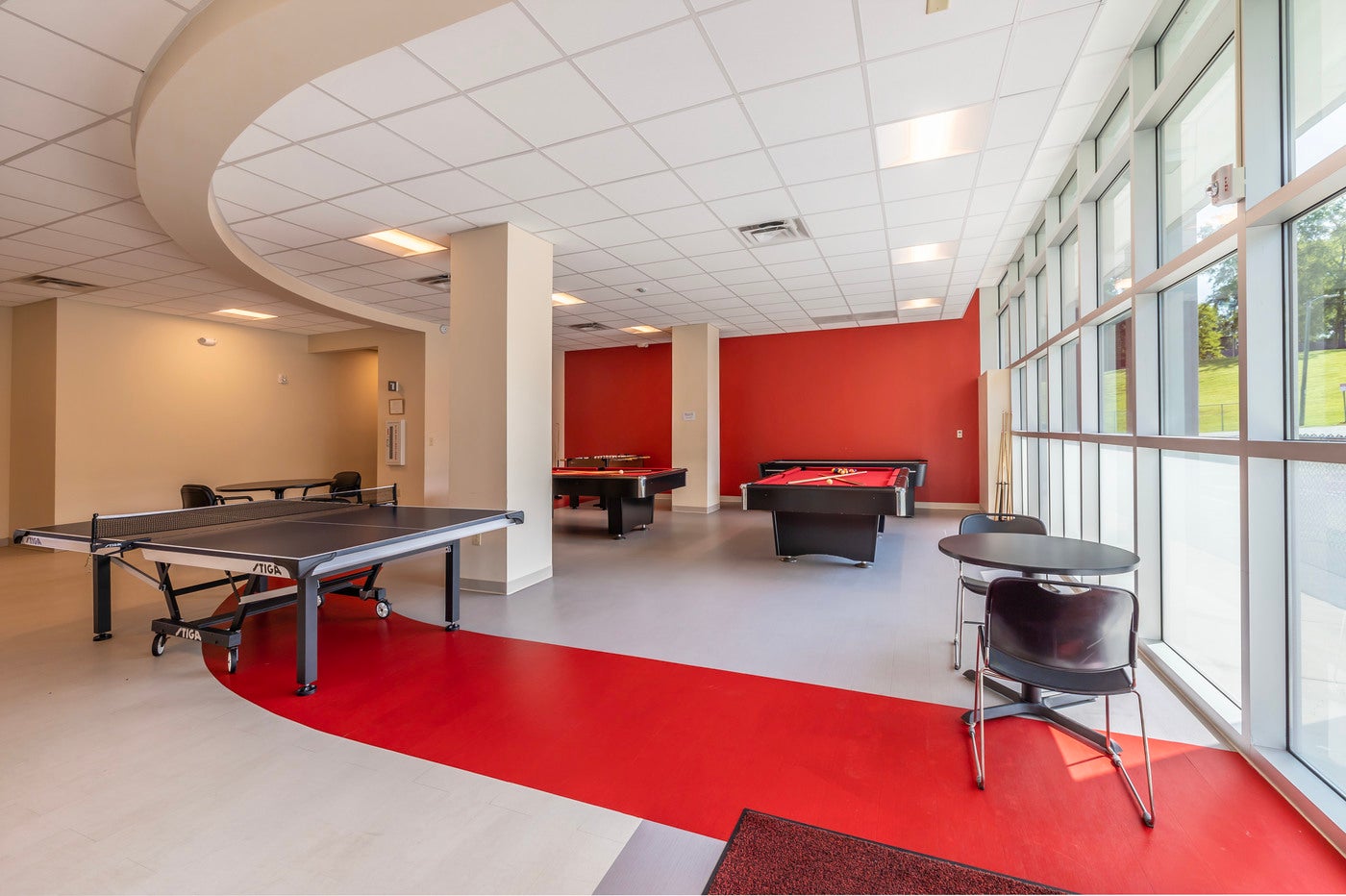 The renovation project encompassed various components, including the installation of new mechanical systems, replacement of windows and doors, upgrading lighting fixtures, asbestos abatement, and enhancements to the existing fire alarm system. The cast-in-place concrete structure of the building underwent evaluation, and limited repairs were undertaken to ensure its structural integrity. To introduce natural daylight into the lower-level spaces, brick veneer was replaced with glass panels, with special attention given to privacy through the use of fritted glass. Transom windows were also replaced with new storefront and glass in the fitness center and gymnasium, further enhancing the overall aesthetics and functionality of the facility.