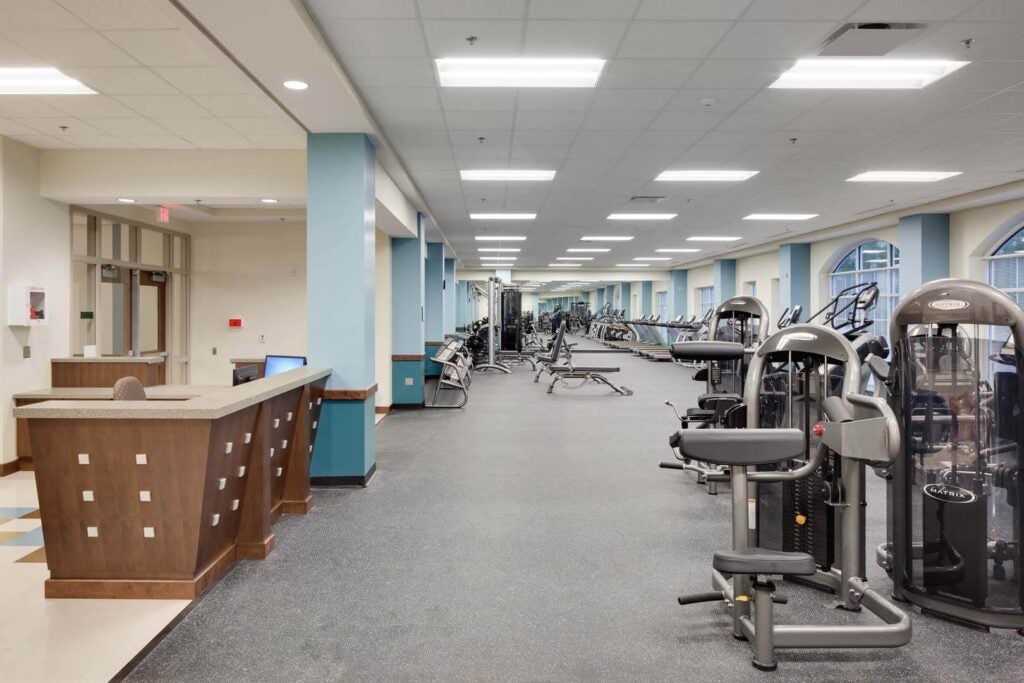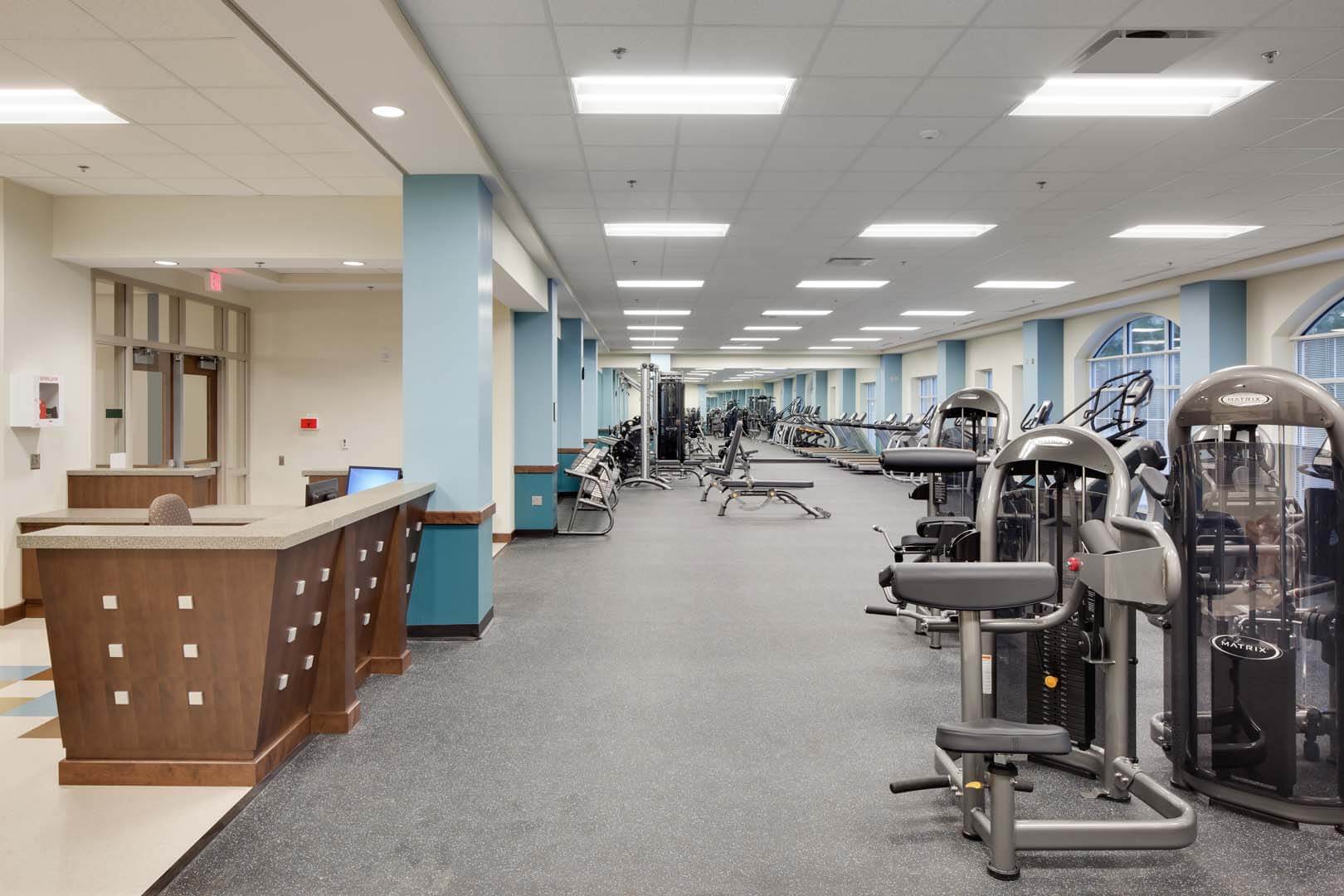 The primary objective was to revitalize the existing building's outdated appearance along the main pedestrian corridor of Elizabeth Avenue and introduce a new two-story, identifiable entry component at the front of the facility. The design process was carefully coordinated with the City of Charlotte's streetscape improvements along Elizabeth Avenue to ensure a cohesive and integrated aesthetic.
The addition to Worrell Hall introduced a range of new spaces, including general purpose and specialty classrooms, faculty offices, a fitness center, and conference rooms. These additions were strategically planned to cater to the evolving needs of the campus and provide modern, functional spaces for faculty and students. The design of the new construction aimed to seamlessly blend with the existing architecture while bringing a fresh and contemporary feel to the overall appearance of the building.
Simultaneously, the project encompassed a comprehensive renovation of the entire 60,000 square feet of the existing building. The renovation focused on creating the necessary classrooms, offices, and conference rooms to support the expanding campus. In addition to these functional spaces, the existing facility underwent improvements to include locker rooms and specialty studios, catering to specific program requirements.
As part of the renovation, an existing two-story lobby was filled in, allowing for the expansion of the second floor. This not only provided a connection to the newly constructed addition but also created additional floor space for classrooms, further optimizing the utilization of the facility.
The combined efforts of the addition and renovation transformed Worrell Hall into a modern, functional, and aesthetically appealing space that supports the academic and administrative needs of the campus. The integration of new classrooms, offices, conference rooms, fitness facilities, and specialized studios has enhanced the overall functionality and usability of the building, contributing to an improved campus experience for faculty, students, and visitors alike.