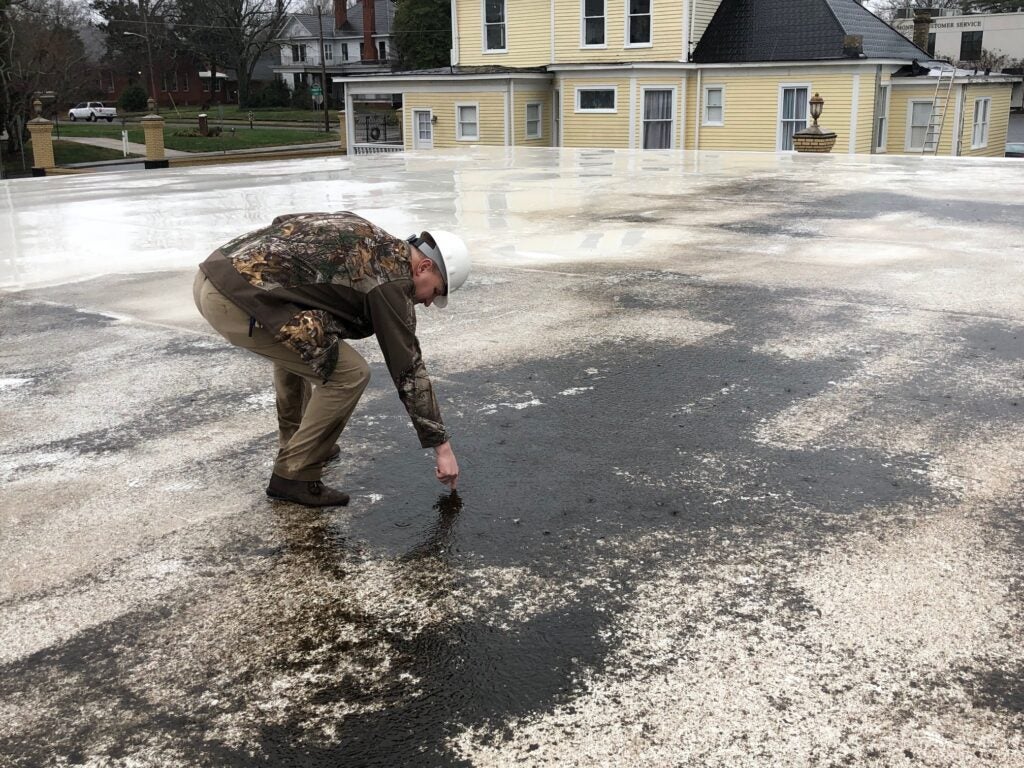 Facility Assessments
A facility assessment encompasses evaluating its condition, addressing code deficiencies, and assessing functional efficiency. This process can be likened to an inventory, cataloging a facility's existing components and identifying what's necessary for day-to-day operations. It's an indispensable tool for upgrading buildings, akin to a "road map" outlining necessary actions and associated costs.
At Morris-Berg Architects, we thoroughly analyze your facility's physical state, projected lifespan, and code adherence. Our experts use this information to determine if the building is fit for its intended purpose. This analysis provides essential insights, aiding routine facility management tasks like budgeting and modernization planning over the long term.
Morris Berg Architects has always demonstrated a strength in feasibility evaluation and programming prior to design. This feasibility and programming has always been "grounded" which as a steward of tax dollars has been imperative to the projects we have worked on together.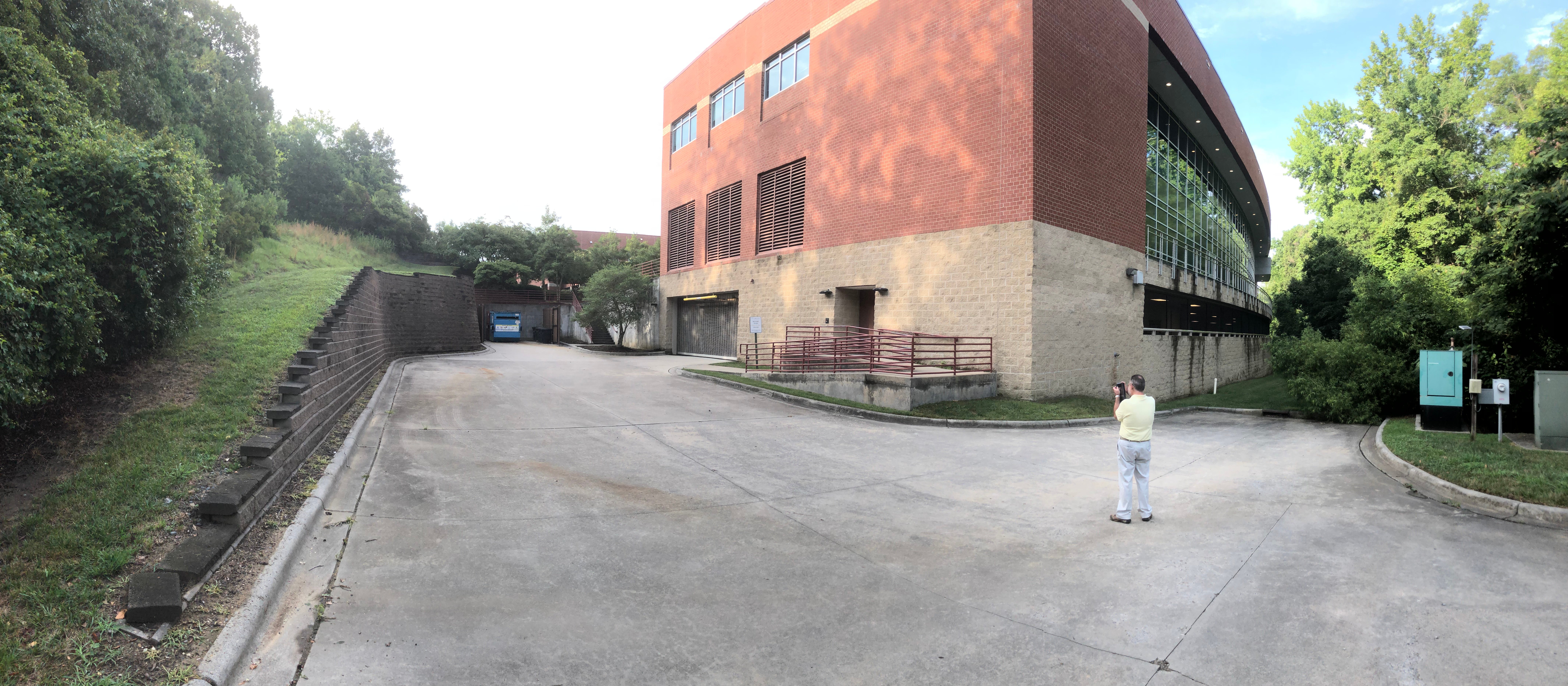 Facility Assessments Work