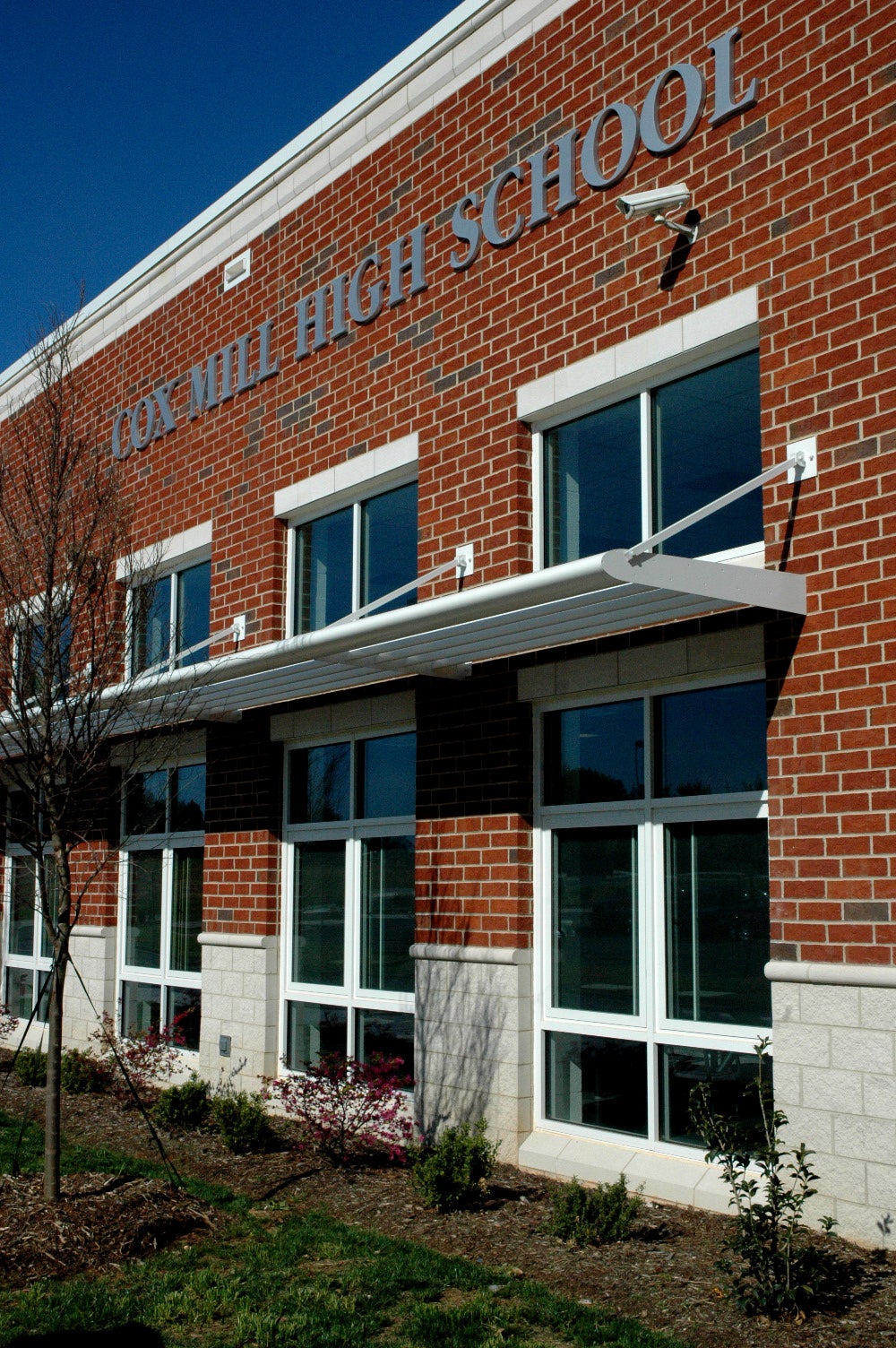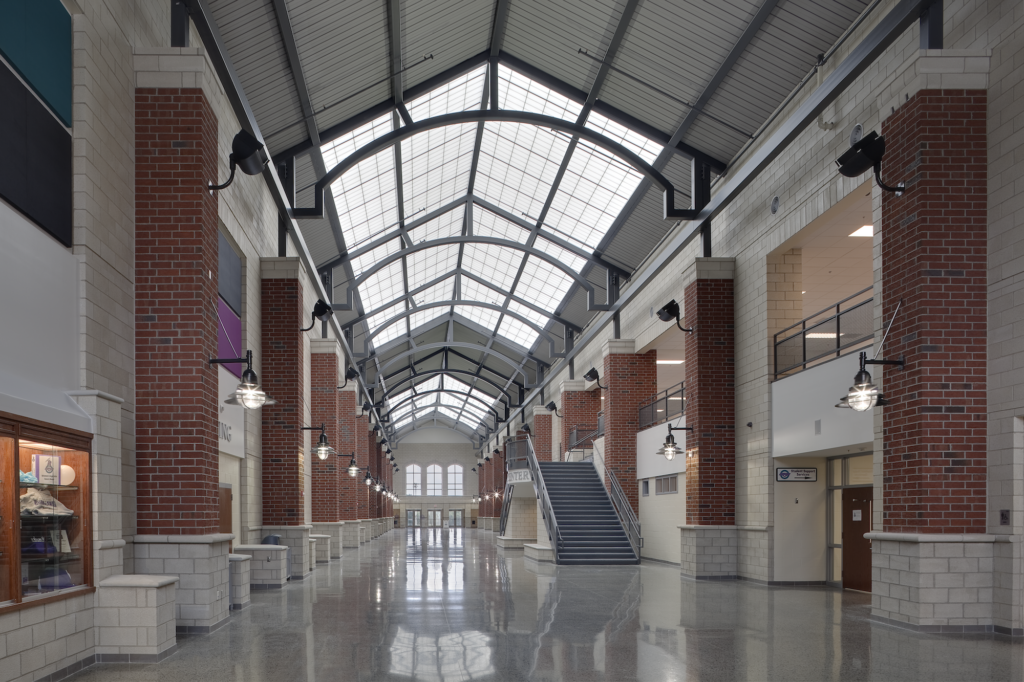 Sustainable Design
Sustainability is a fundamental principle that guides our approach to every project we undertake. We recognize that environmental responsibility is essential in creating a built environment that is both mindful of its impact and capable of meeting the needs of future generations.
Our team comprises LEED Accredited Professionals who possess expertise in sustainable design and construction practices. We collaborate closely with our clients to understand their specific requirements and goals for energy and water efficiency. Through our guidance, we ensure that projects are designed to meet or exceed relevant sustainability certifications, such as LEED (Leadership in Energy and Environmental Design).
To determine the most economically viable construction types and mechanical systems, we conduct life cycle cost studies. This analysis allows us to evaluate the long-term costs and benefits of different options, guiding decisions related to interior finishes, exterior glazing, veneer systems, and finish hardware, among others.
During the early stages of the design process, specifically in Conceptual Design and Programming, we initiate the analysis for potential energy efficiency measures. We establish Energy Use Intensity (EUI) goals and explore options for achieving optimal energy performance. Our commitment to sustainability is evident in our inclusion of strategies such as daylighting, rainwater harvesting, reflective roofing, and low-maintenance flooring as standard starting points in all projects.
While sustainability is paramount, we also understand the importance of working within budget constraints. We strive to provide our clients with their desired level of environmental stewardship while delivering energy-saving solutions that are user-friendly and require minimal maintenance.
By integrating sustainability principles into our design approach, we aim to create spaces that are not only efficient and environmentally responsible but also enhance the well-being of occupants and contribute positively to the larger community.