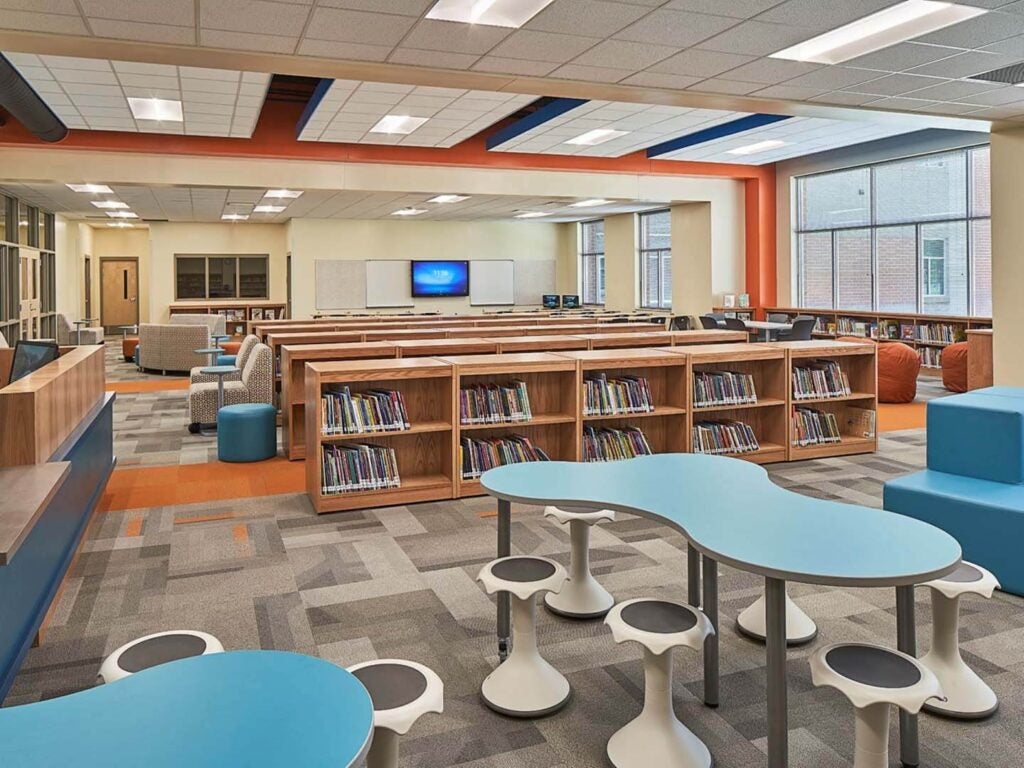 Morris-Berg Architects has a strong focus on K-12 projects, and their expertise in this area is evident in their extensive portfolio. Over the course of more than two decades, the firm has completed over 100 education facility projects in the region, making a positive impact on the lives of countless students and educators.
One of the key elements of our design process is the active involvement of end users and stakeholders. The firm believes in the concept of participatory design, which emphasizes listening to clients and engaging the larger community. By including teachers, administrators, parents, and students as part of the design team, Morris-Berg ensures that all perspectives are considered, leading to thoughtful and effective learning environments.
Asking the right questions early in the design process is crucial to creating successful educational spaces. We understands the importance of understanding the unique needs and aspirations of each client and community. By involving stakeholders from the outset, the firm can develop tailored and flexible solutions that address both the present and future requirements of the educational institution.
The collaborative approach employed by Morris-Berg Architects allows for a comprehensive exploration of viable design solutions. By harnessing the collective expertise and insights of the design team, along with input from teachers, administrators, parents, and students, the firm is able to develop cost-effective and functional designs that meet the specific needs of the community.
Overall, Morris-Berg Architects' dedication to participatory design and their focus on creating effective learning environments demonstrate their commitment to serving the educational sector and their understanding of the profound impact that well-designed spaces can have on students, educators, and the community as a whole.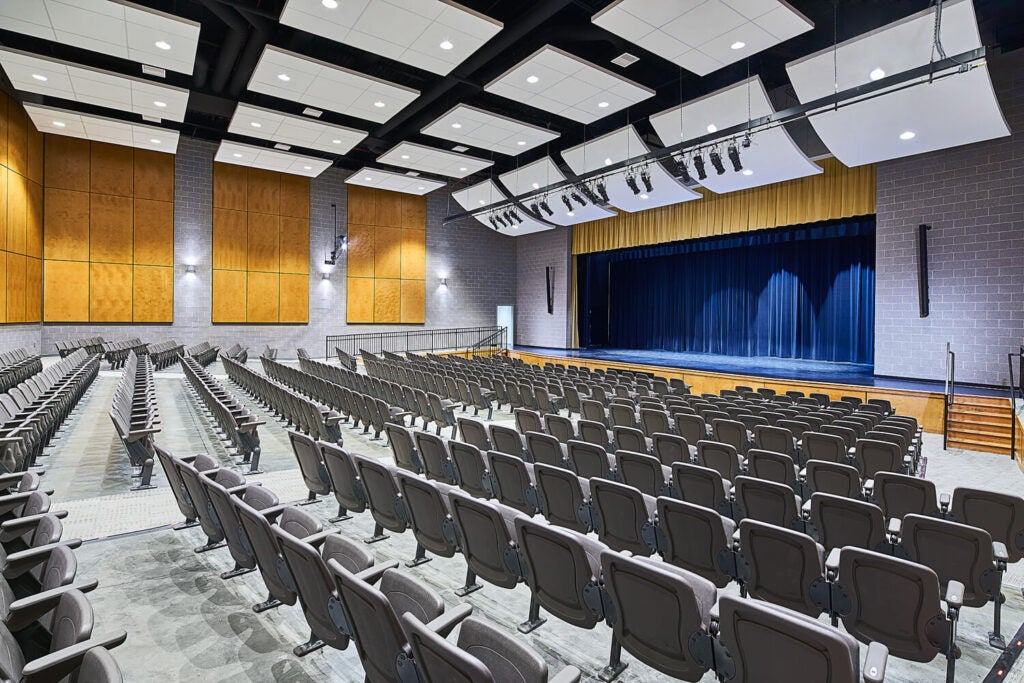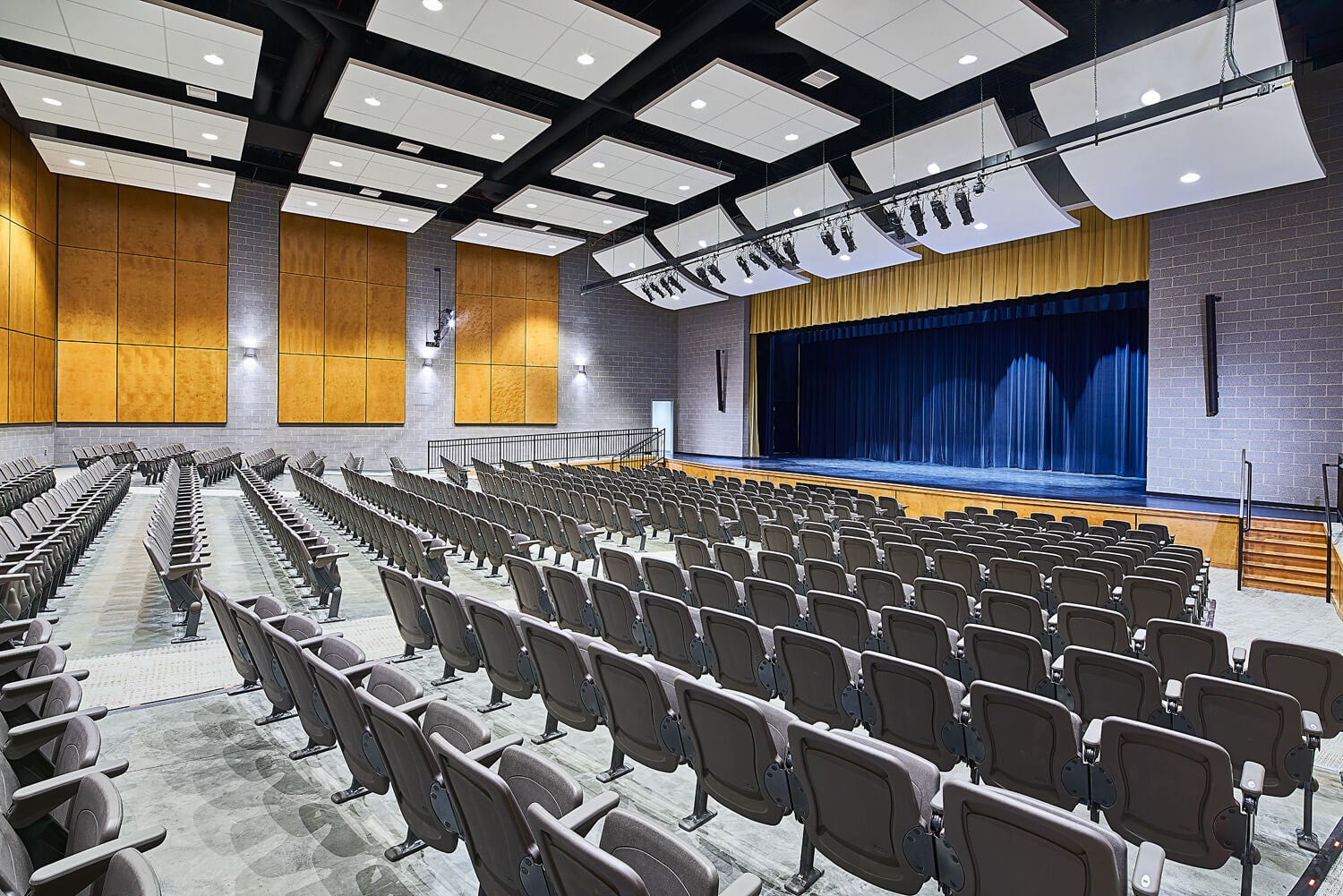 Other Market Sectors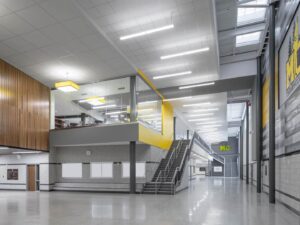 K-12 Education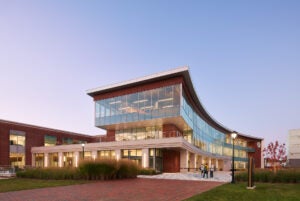 College/Higher Education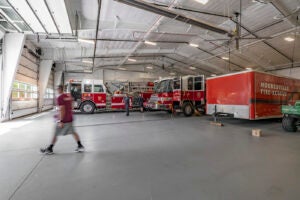 Municipal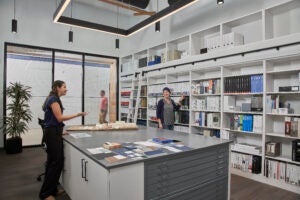 Workplace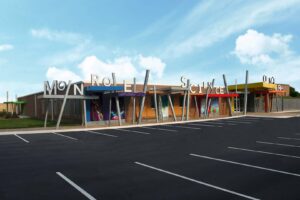 Community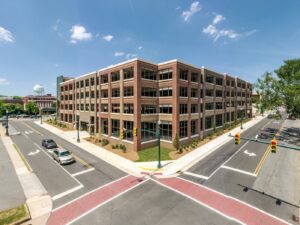 Transportation/Parking