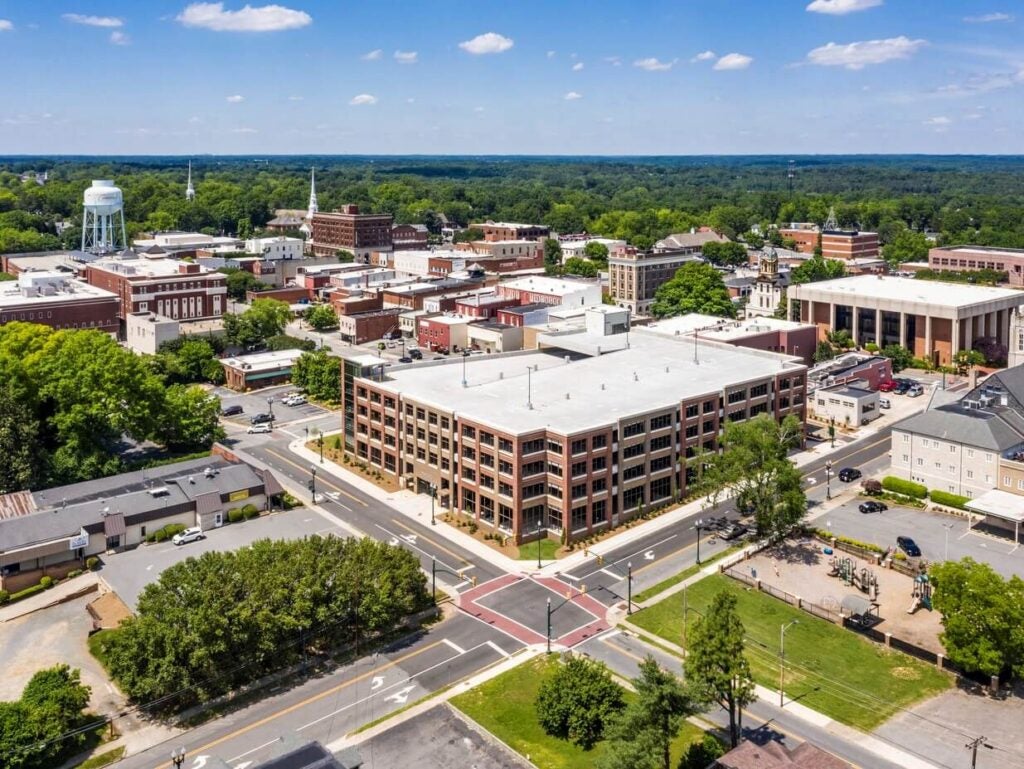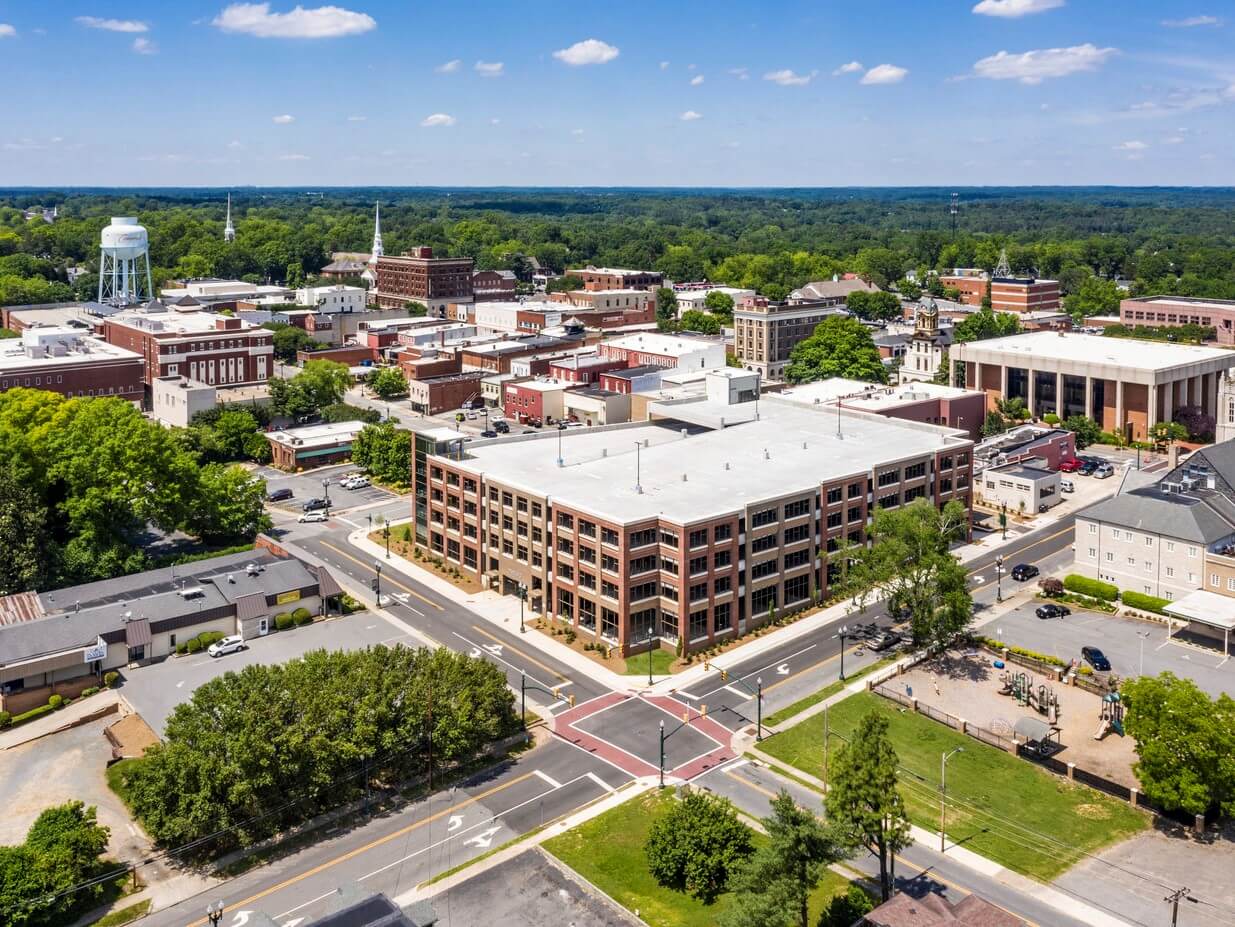 Municipal buildings play a vital role in serving communities for generations, and at Morris-Berg Architects, we recognize the importance of designing these facilities to last and function efficiently. Our approach involves a thorough investigation into the processes and needs of City and County departments, considering the workers, vehicles, and maintenance supplies that these spaces accommodate. By understanding the intricacies of these buildings, we can develop effective solutions that support the smooth operation of municipal functions.
Throughout our 30 years of experience, we have designed facilities across North Carolina that serve various cities and counties. From maintenance buildings for trains, cars, trucks, to lawnmowers, we ensure that every project meets the specific demands of the tasks they are designed for. Collaboration with stakeholders, including department heads, city officials, and workers, is essential to ensure that the projects are well-designed and beneficial to the community for years to come.
Our mission is to bring the people's vision of the municipality to life. In our projects, we prioritize the ability of buildings to expand in the future, allowing for adaptability and growth as community needs evolve. Flexibility of use within the interior spaces is also a significant consideration, and we incorporate multipurpose or multi-use areas to enhance the building's functionality.
At Morris-Berg Architects, we are committed to creating municipal buildings that stand the test of time, efficiently serving their communities and facilitating the essential functions of local government for generations.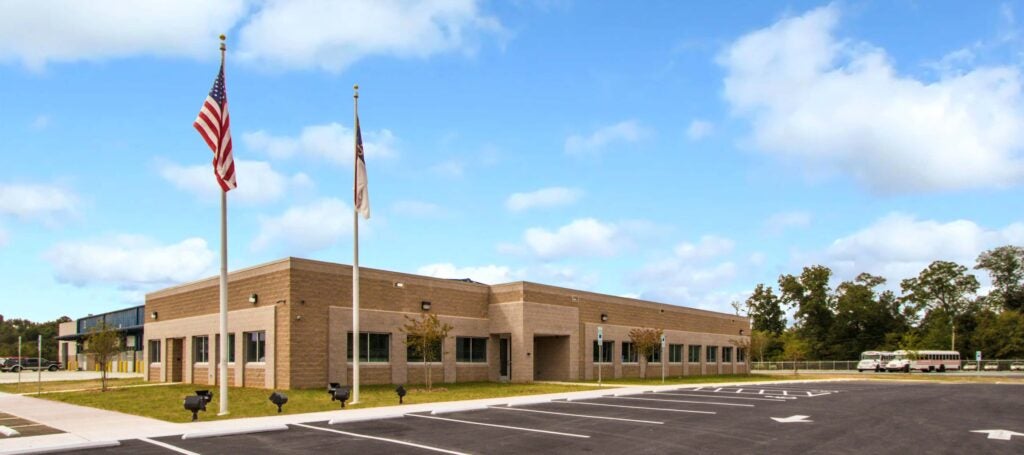 Other Market Sectors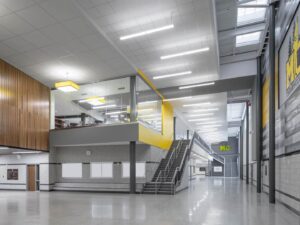 K-12 Education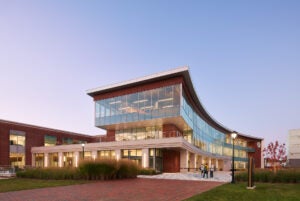 College/Higher Education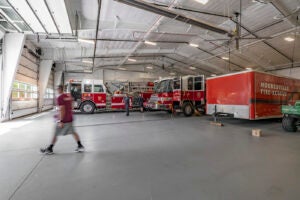 Municipal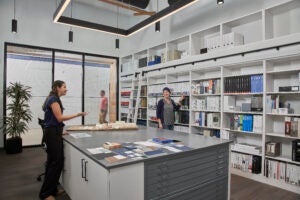 Workplace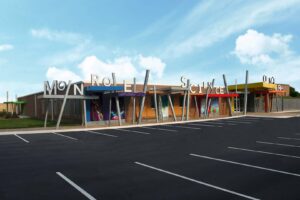 Community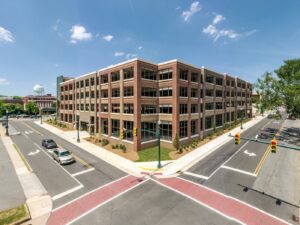 Transportation/Parking