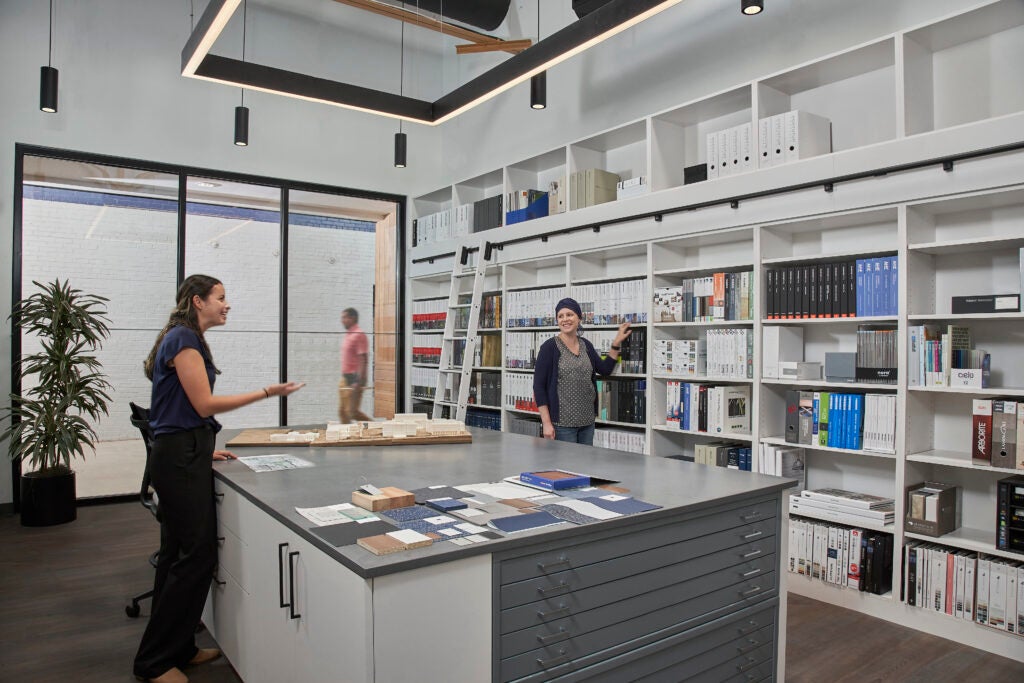 At Morris-Berg Architects, we offer comprehensive design services for a wide range of workplace environments. Whether it's a corporate boardroom or a maintenance facility, our utmost priority is delivering exceptional client service and creating spaces that are efficient, productive, and adaptable.
Our hands-on approach involves a thorough analysis of our clients' operations and workflows. By understanding how they work and what they need, we uncover the inherent complexities that drive the design of functional spaces capable of accommodating their present and future requirements.
We recognize that work environments are more than just places where tasks are completed. They are spaces that support individuals, foster collaboration, and showcase products and services. With this understanding, we provide innovative and cost-effective solutions that prioritize the well-being of people and optimize overall performance.
Our team is dedicated to creating workspaces that inspire creativity, promote productivity, and enhance the overall work experience. Through careful consideration of layout, functionality, and aesthetics, we strive to design environments that not only meet our clients' practical needs but also reflect their unique identity and values.
At Morris-Berg Architects, we believe that a well-designed workplace can have a profound impact on the success of a business. With our expertise and commitment to excellence, we are confident in delivering creative solutions that prioritize both people and performance, ultimately helping our clients thrive in their work environments.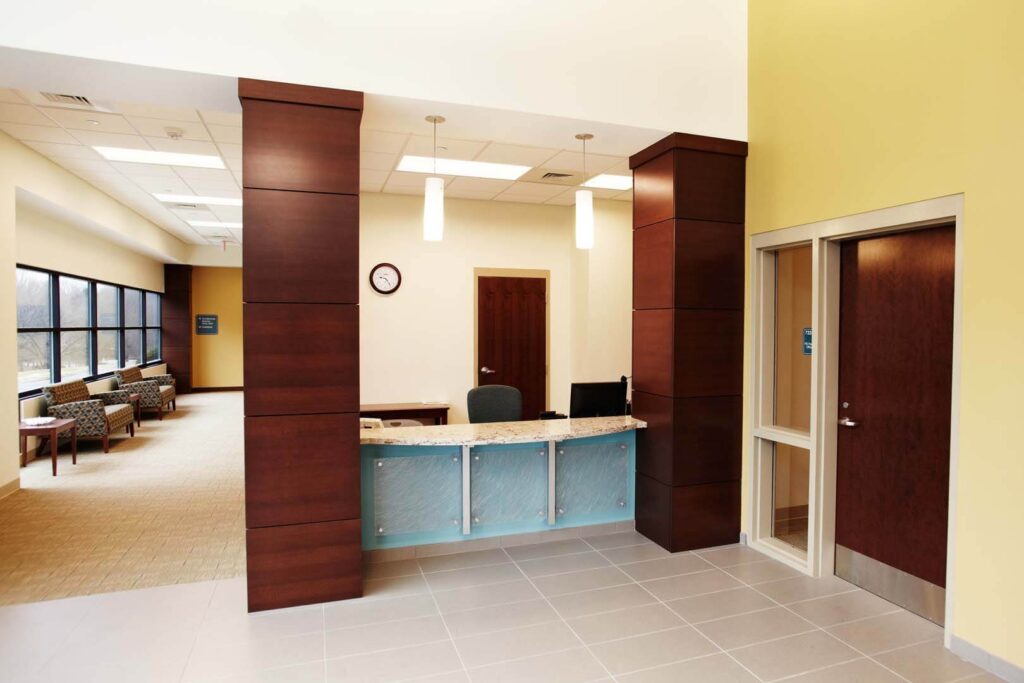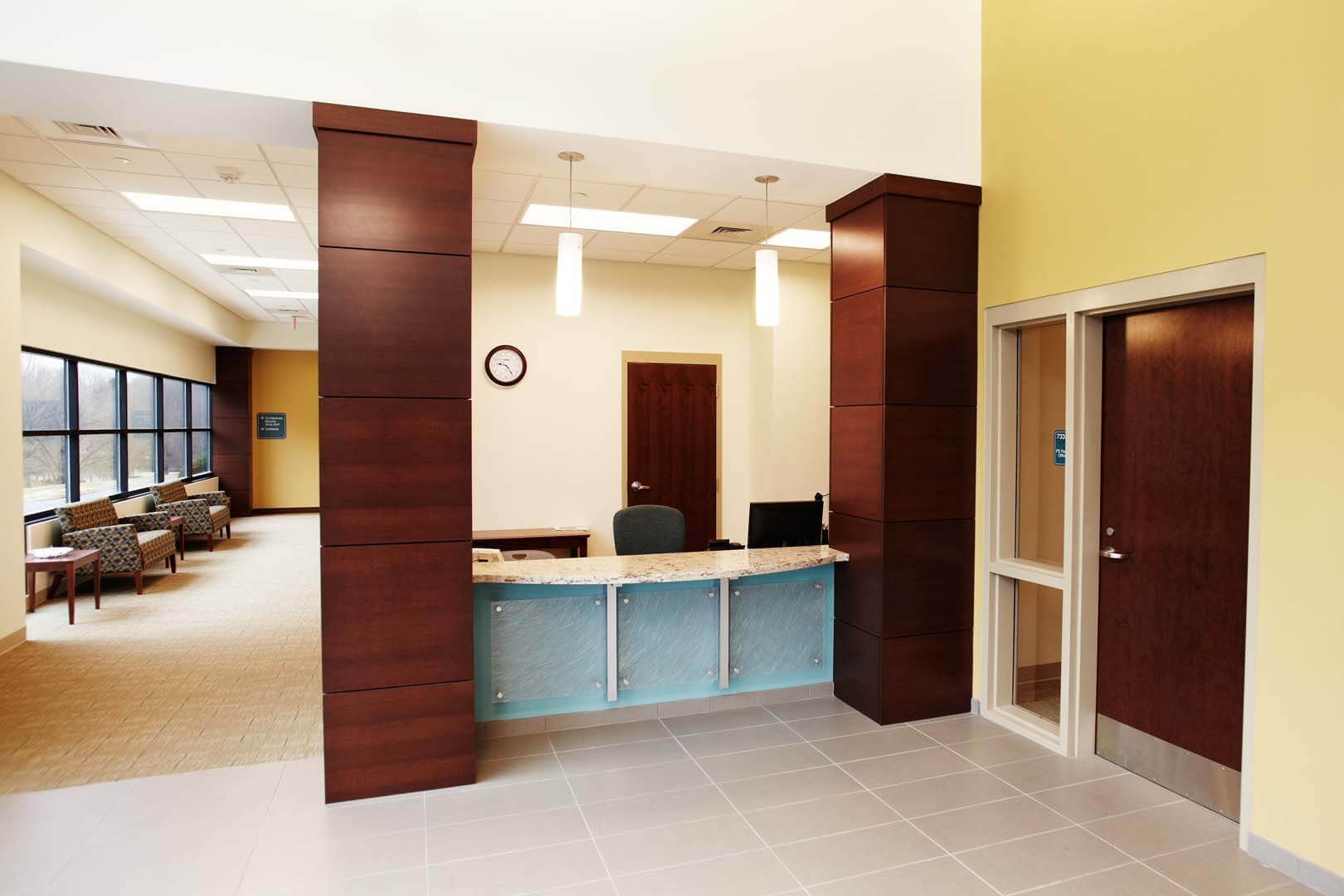 Other Market Sectors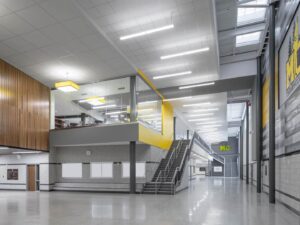 K-12 Education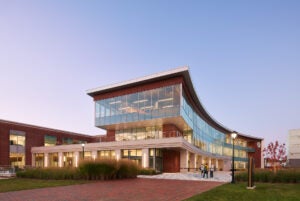 College/Higher Education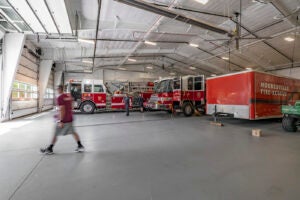 Municipal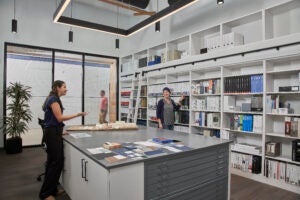 Workplace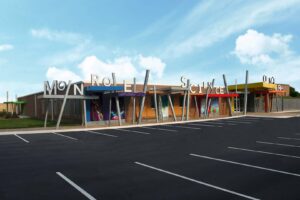 Community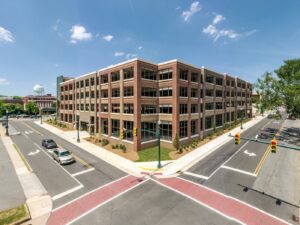 Transportation/Parking