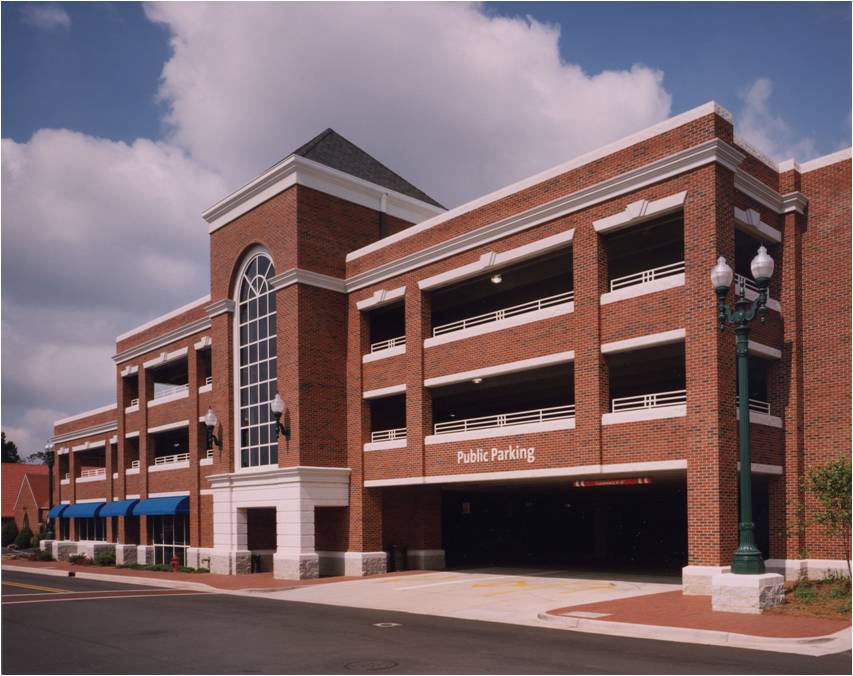 At Morris-Berg Architects, we have extensive experience working on a variety of building types that serve transportation needs, ranging from parking structures to pre-engineered metal buildings. We understand the unique aspects of these facilities, particularly in relation to the equipment, vehicles, and technicians that rely on them for their daily operations.
Our approach to designing these buildings involves meticulous coordination and a deep understanding of building integration. We recognize the importance of ensuring seamless functionality within these spaces. This requires careful consideration of various factors, such as surface compatibility with chemicals, vehicles, and people, to guarantee a safe and efficient working environment.
Projects of this nature encompass a range of activities, including fuel-delivery systems, crane lifts, wash bays, and tire storage and replacement. Our design process takes into account these specific requirements to create shop areas that facilitate smooth operations. Additionally, we prioritize the provision of training and office spaces that serve as essential support functions for these shops. It is crucial to establish functional synergies between these spaces to maximize efficiency and productivity.
We are fully aware of the challenges associated with projects of this nature. That's why we undertake in-depth studies, meticulously cataloging and coordinating every aspect to ensure a successful outcome. Our team is not afraid to get our hands dirty and dive deep into the intricacies of these projects, understanding the importance of every detail to deliver functional and practical solutions.
With Morris-Berg Architects, you can trust that your project will be in capable hands. We bring our expertise, dedication, and hands-on approach to every endeavor, working closely with clients to understand their unique requirements and delivering exceptional results for their equipment, vehicles, and technician spaces.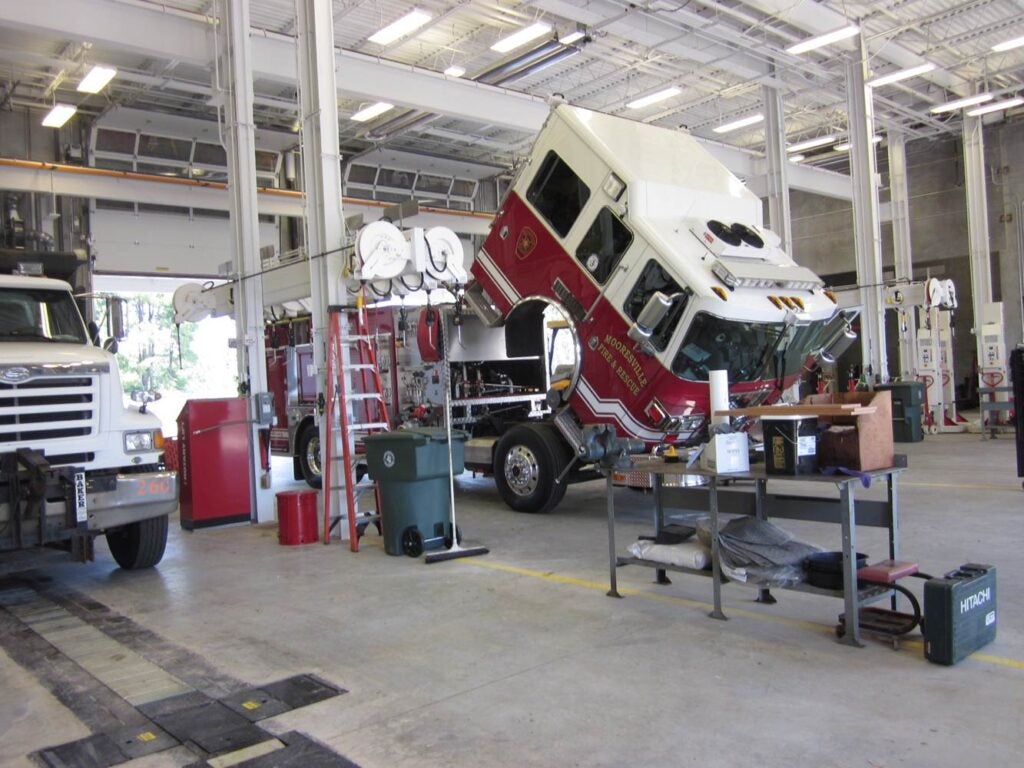 Other Market Sectors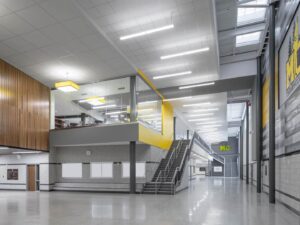 K-12 Education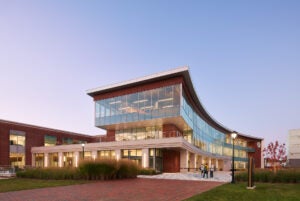 College/Higher Education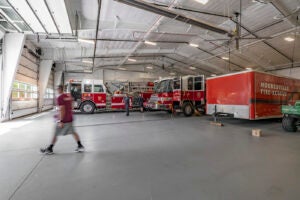 Municipal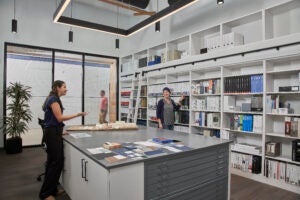 Workplace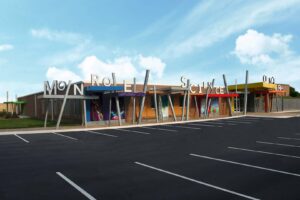 Community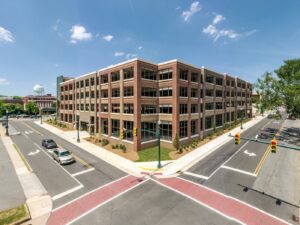 Transportation/Parking