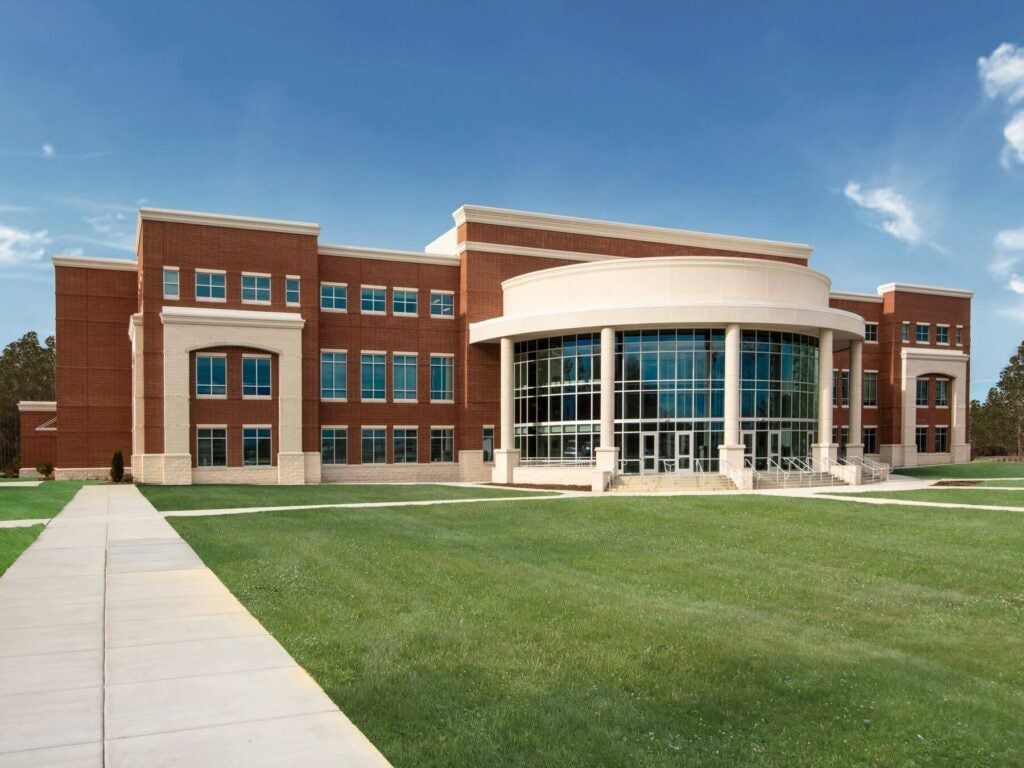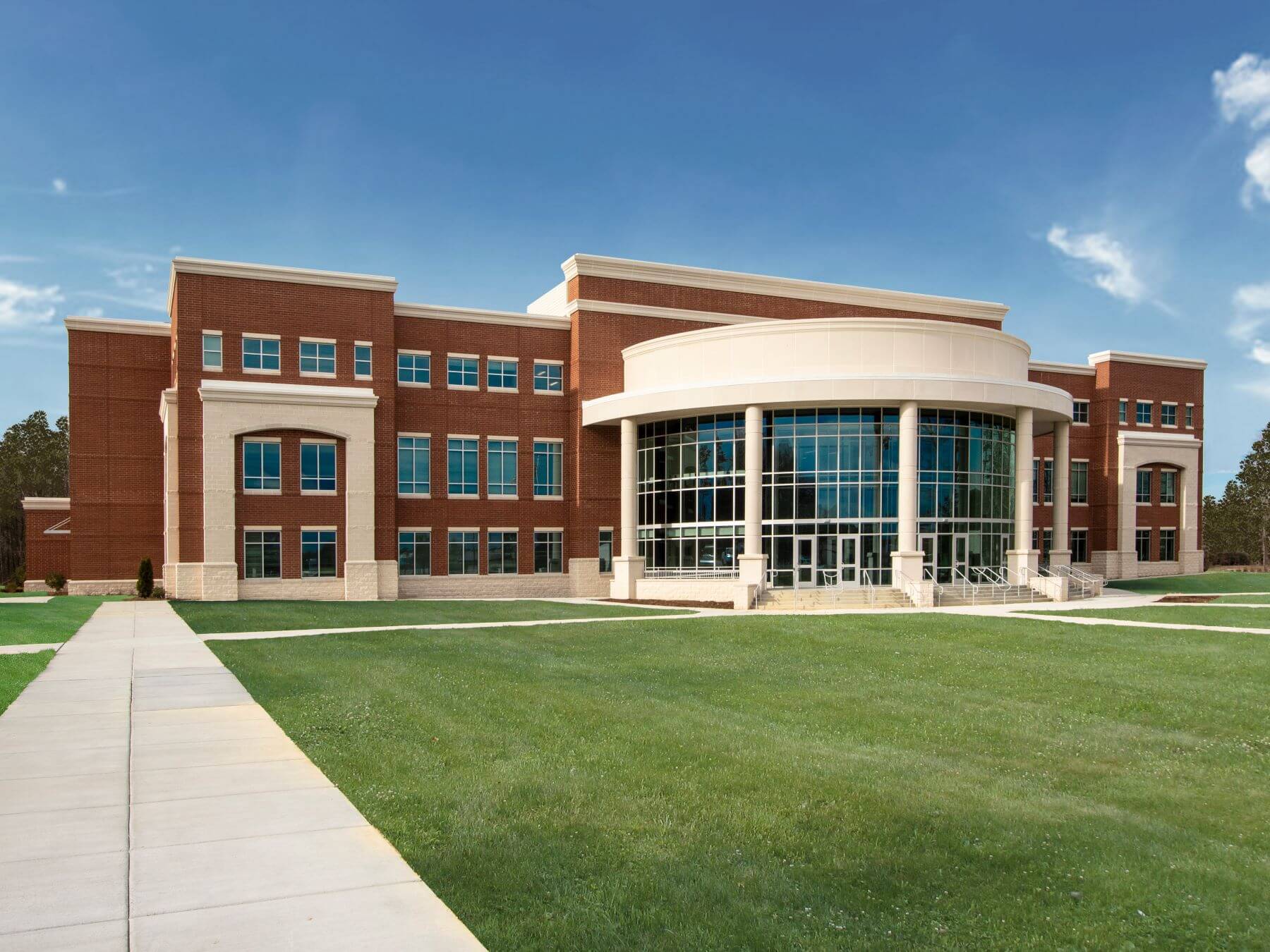 At Morris-Berg Architects, we specialize in creating cutting-edge environments for higher education institutions that foster a culture of learning and discovery. We understand the unique challenges faced by colleges and universities, including the need to adapt to shifting educational models, limited budgets, and rapid advancements in technology.
As a design partner, we collaborate closely with our college and university clients to plan and develop innovative learning environments. Our approach is centered around promoting academic success among students. We take into account the evolving needs and preferences of students, as well as the latest trends in pedagogy and educational technology.
Through our collaborative process, we work with stakeholders to identify their specific objectives and aspirations. We explore creative solutions that optimize space utilization, encourage collaboration, and foster engagement. Our designs prioritize flexibility, allowing for adaptability as educational models continue to evolve.
By integrating advanced technology, sustainable practices, and ergonomic considerations, we create next-generation learning environments that inspire and empower students. Our goal is to design spaces that facilitate interaction, critical thinking, and experiential learning. At Morris-Berg Architects, we are dedicated to helping our higher education clients navigate the challenges of the ever-changing educational landscape. We are committed to delivering innovative solutions that meet the unique needs of each institution and promote academic excellence.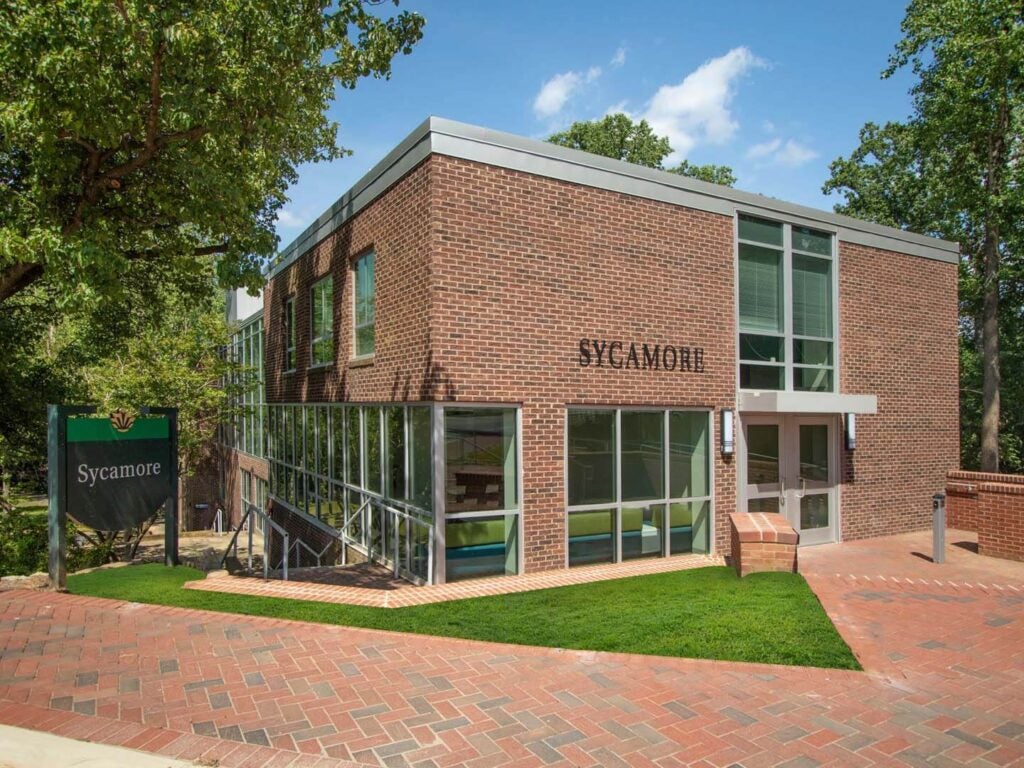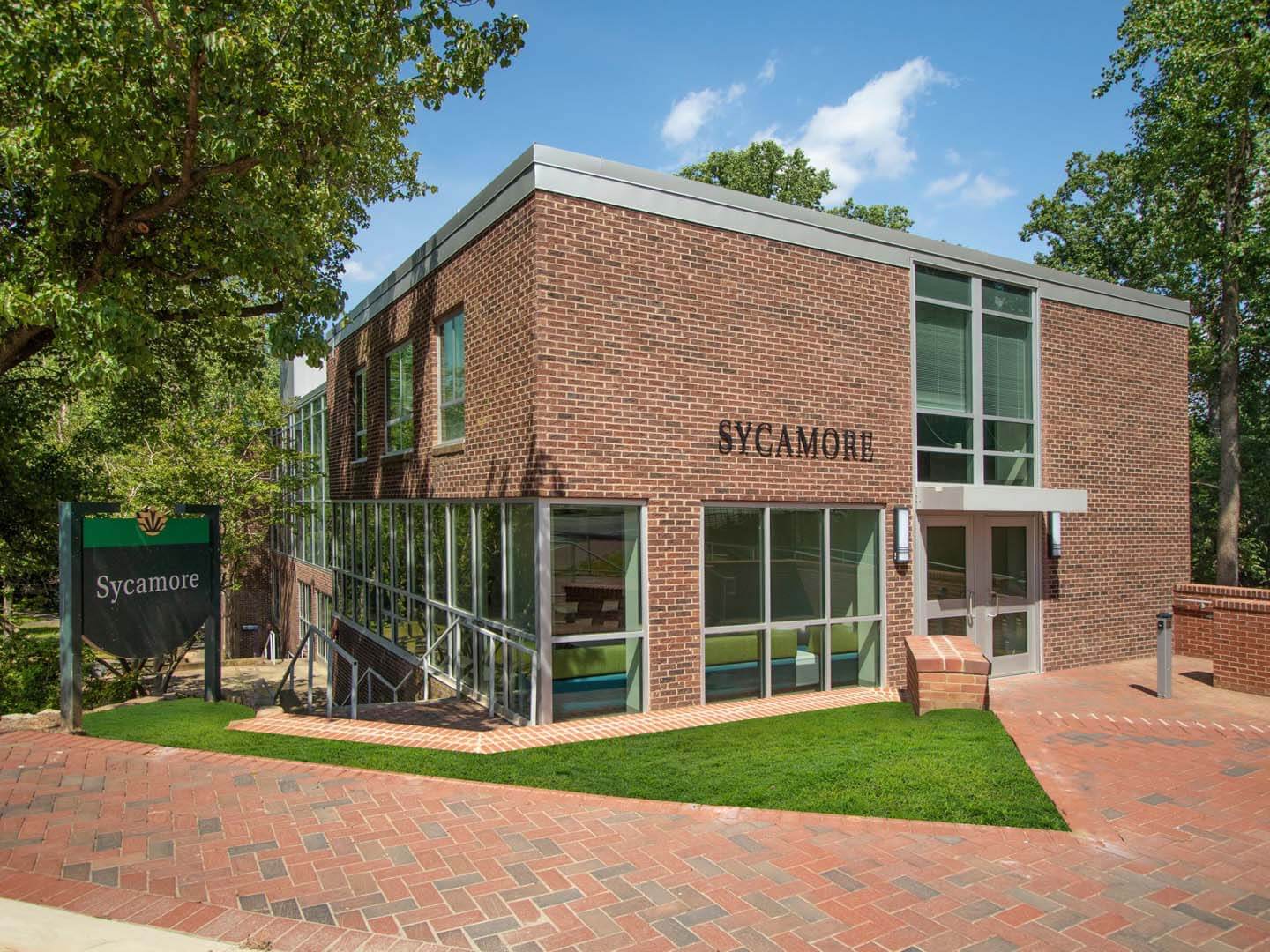 Other Market Sectors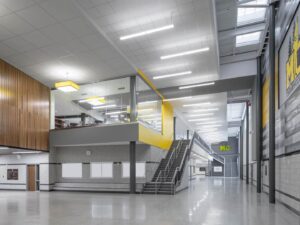 K-12 Education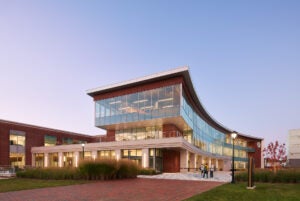 College/Higher Education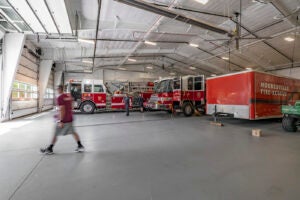 Municipal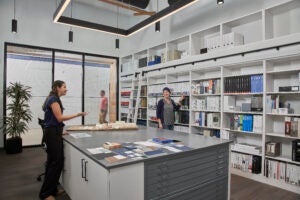 Workplace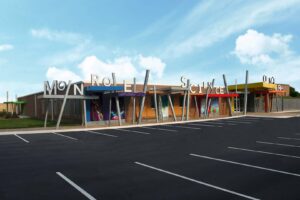 Community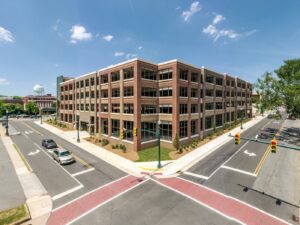 Transportation/Parking