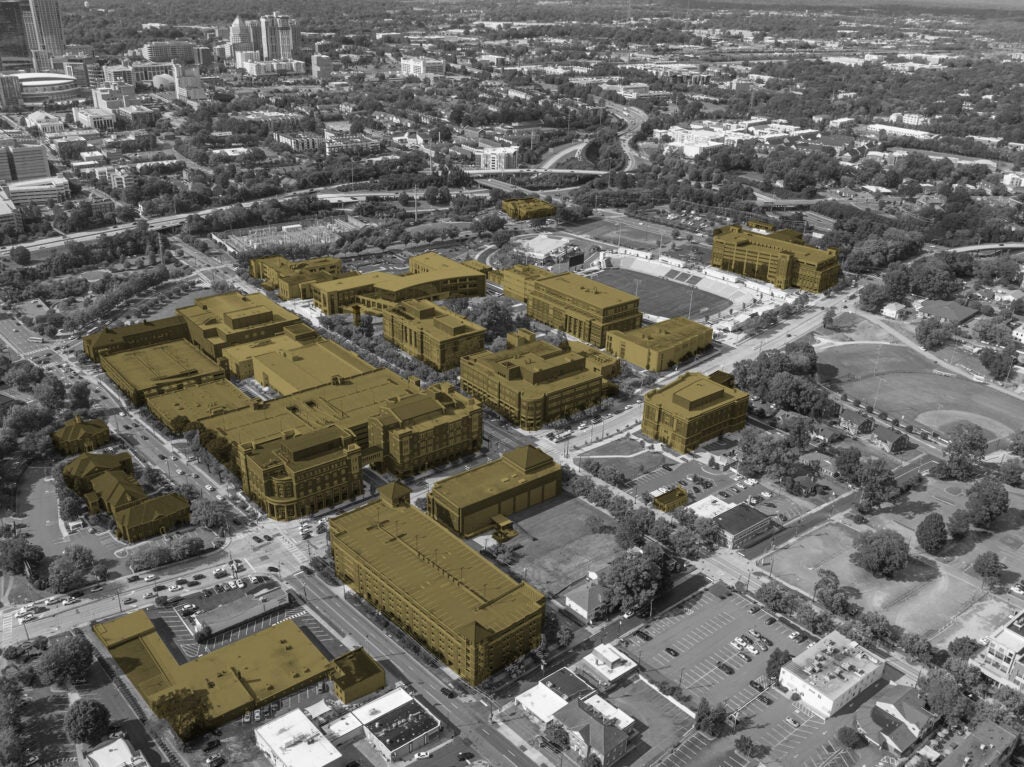 Planning
We use Urban Design principles and traditional planning to create tailored campus projects. We work closely with neighbors, schools, and communities to make customized plans. Our process has three main questions: Where are we now? Where do we want to be? How do we get there?
First, we talk with a Steering Committee to set goals. Then, we study the campus and buildings. We figure out what needs improvement. We involve people in surveys and discussions to get different ideas. We create concepts and decide how to use space. We think of many options and estimate costs with experts. We make a budget and timeline.
Lastly, we pick the best idea and show it to the community. This gets their support. We work with local experts to make the plan real. Our goal is to help campuses grow and succeed by following this process.
This job could be used as a model of how to get along with each other, be productive, produce a great facility, and all remain friends during the process.