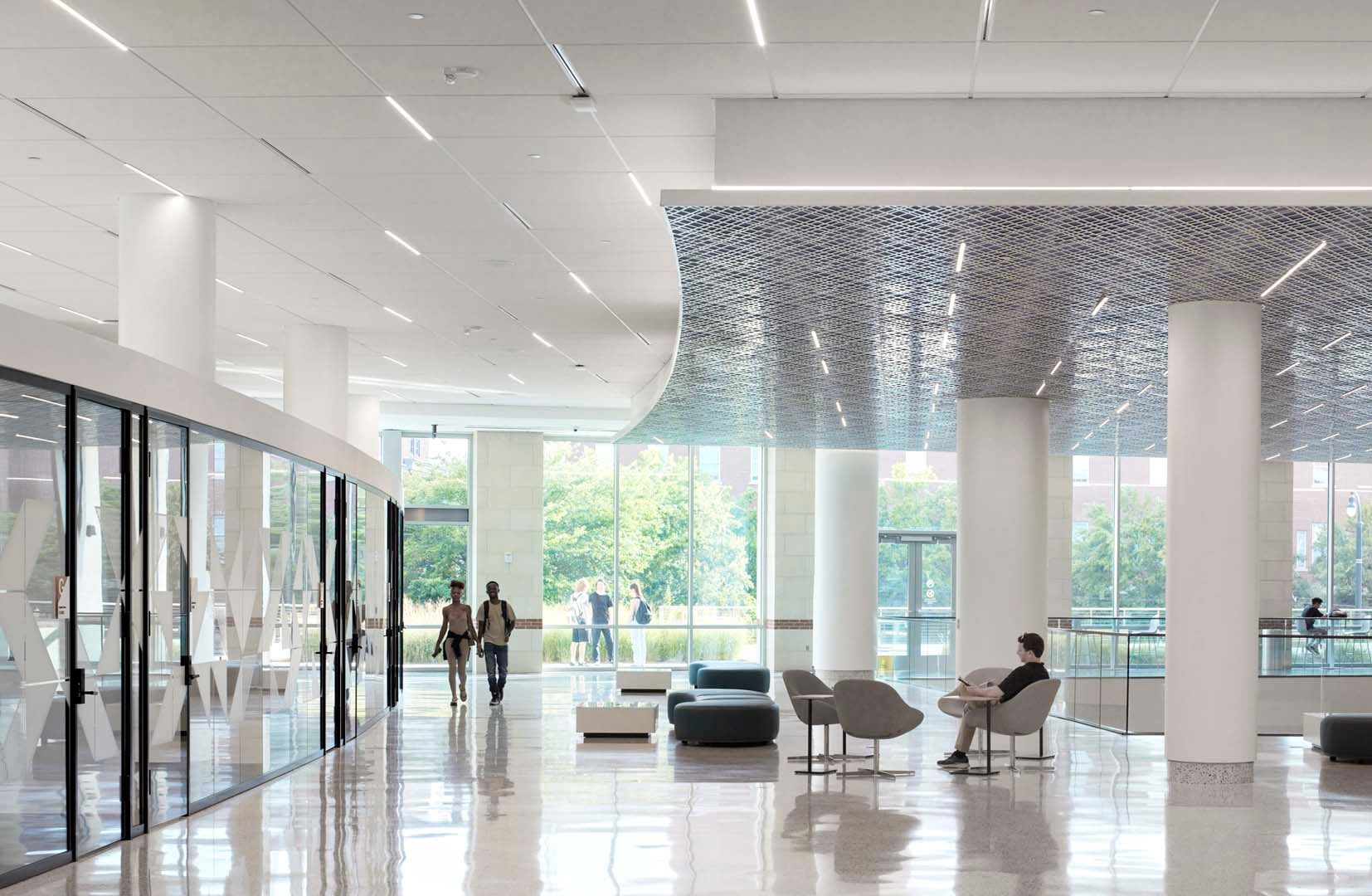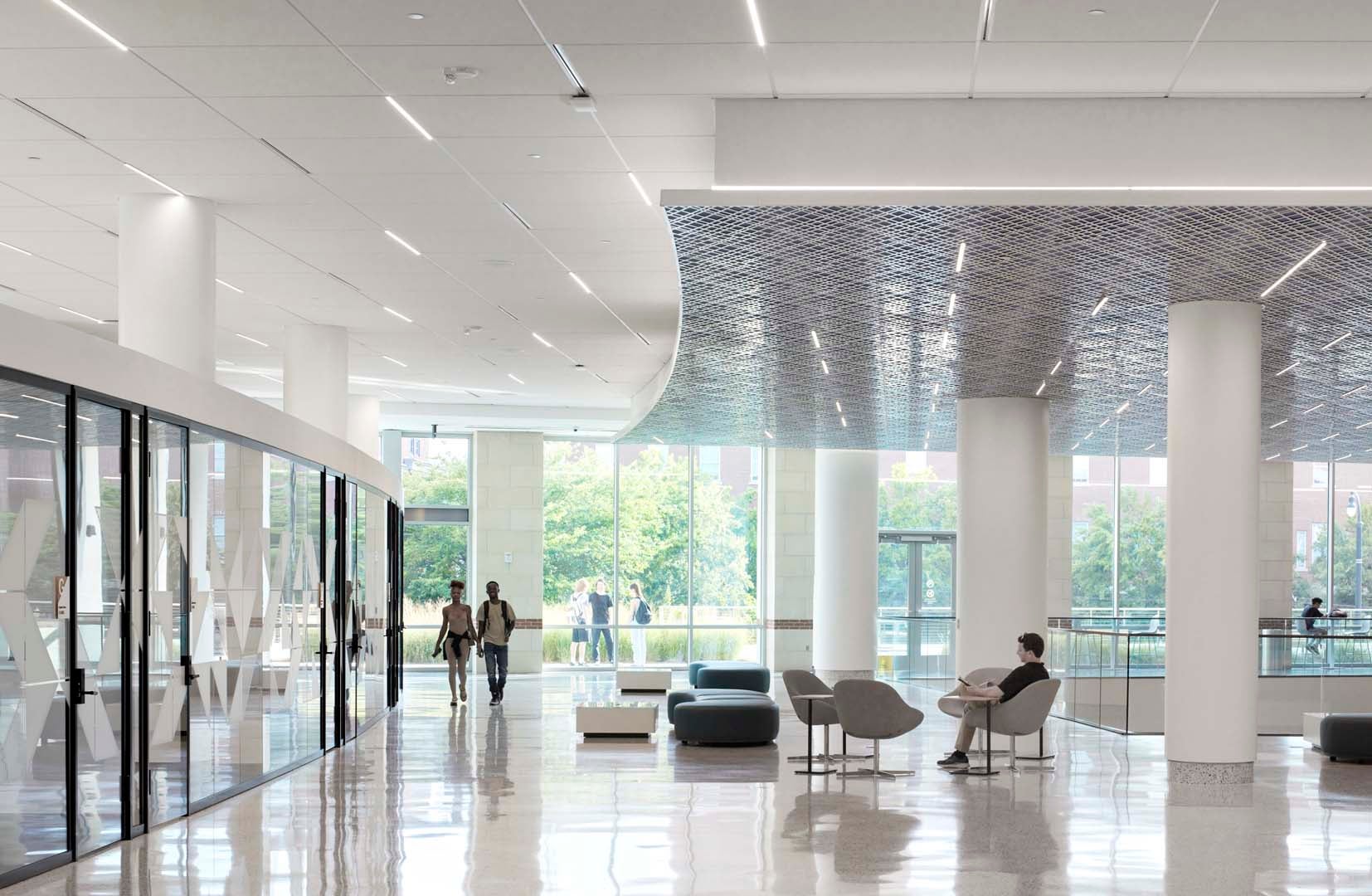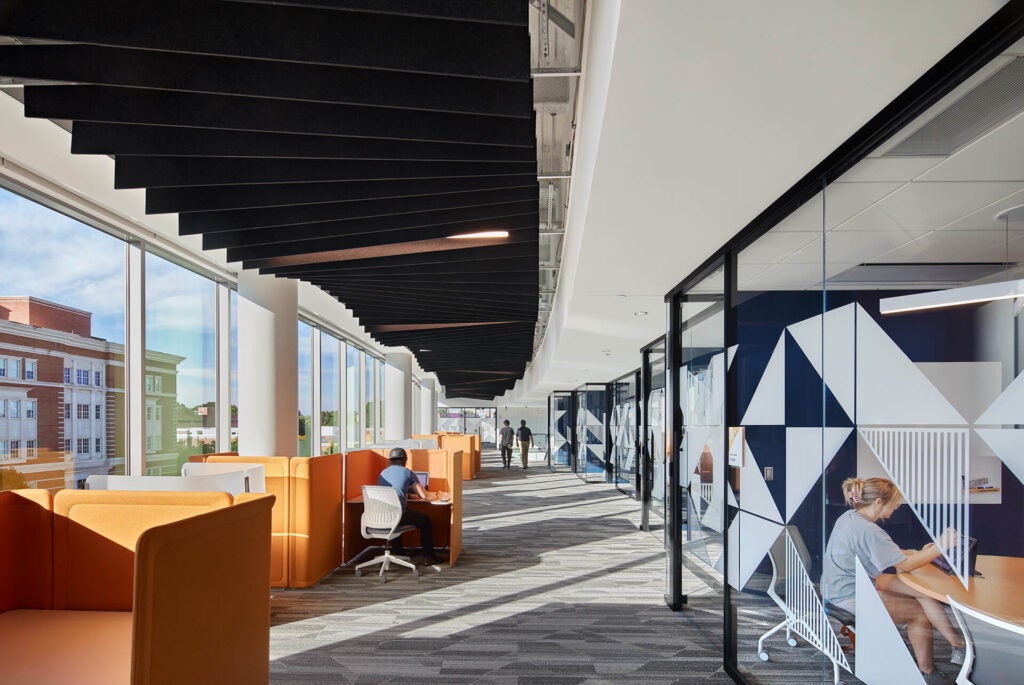 FF&E
We specialize in FF&E (Furniture, Fixtures, and Equipment selection) services, dedicated to creating harmonious and functional interior spaces that perfectly complement your building's architecture. With our expertise in furniture and equipment selection, along with our close collaboration with suppliers and end users, we ensure that every element aligns seamlessly with your vision and meets both functional and aesthetic requirements.
Our team of experienced designers and consultants work closely with you to understand your unique needs and preferences. We believe that furniture plays a vital role in creating comfortable and inspiring environments. From chairs and desks to lounge seating and storage solutions, we meticulously curate a selection that reflects your style, enhances productivity, and promotes well-being. By collaborating with national and local suppliers, including coordination with Correctional Enterprises, we guarantee the highest quality products that withstand the test of time.
In addition to furniture, our FF&E services extend to equipment selection, providing comprehensive solutions for your facility. Whether this requires simple appliances, workstations for a corporate environment, food service equipment for a dining hall or specialized equipment for a bus maintenance center, we handle it all. Our expertise encompasses everything from coordinating fuel delivery systems to ensuring seamless integration with your architectural design, resulting in optimized functionality and streamlined operations.