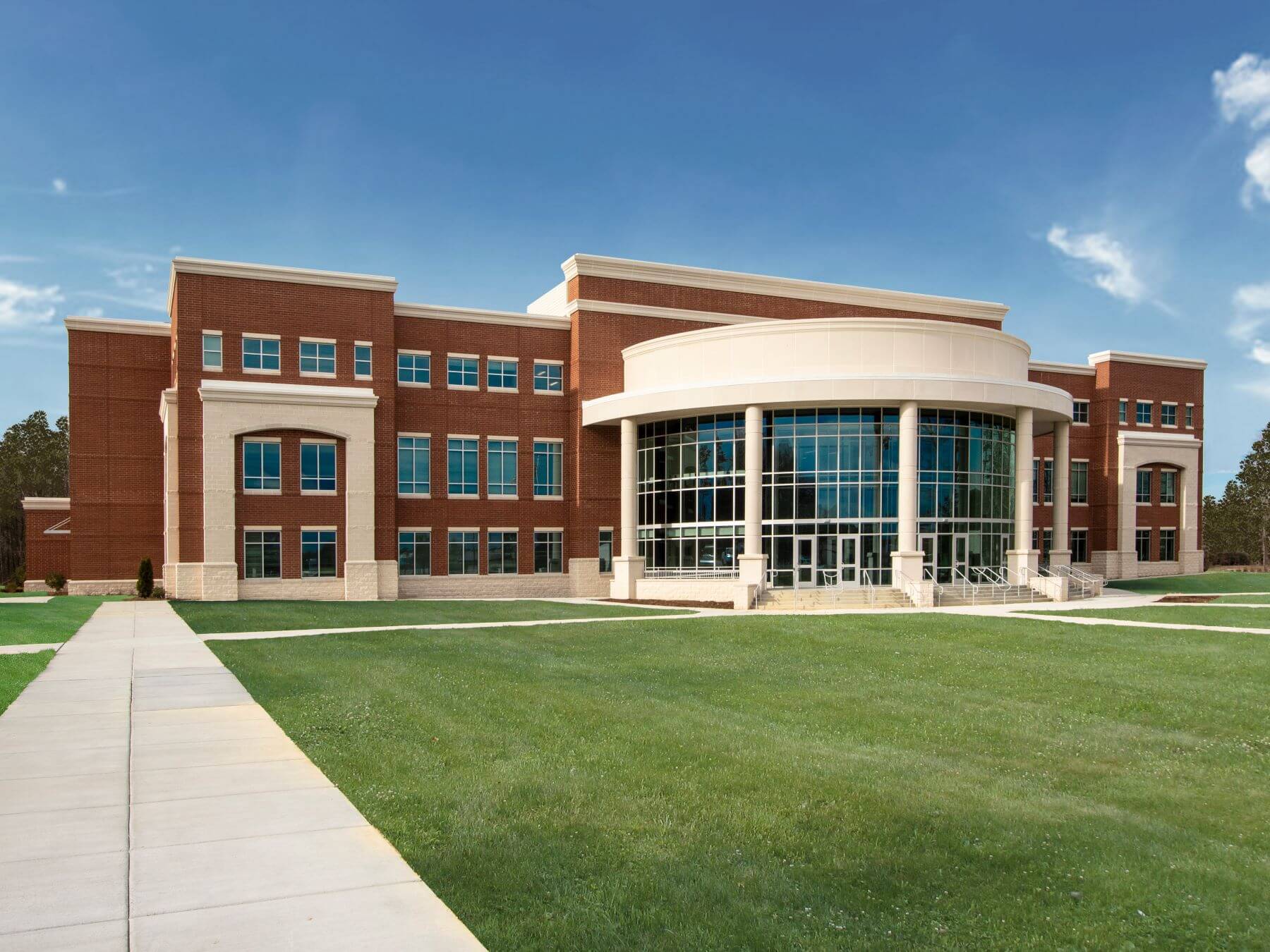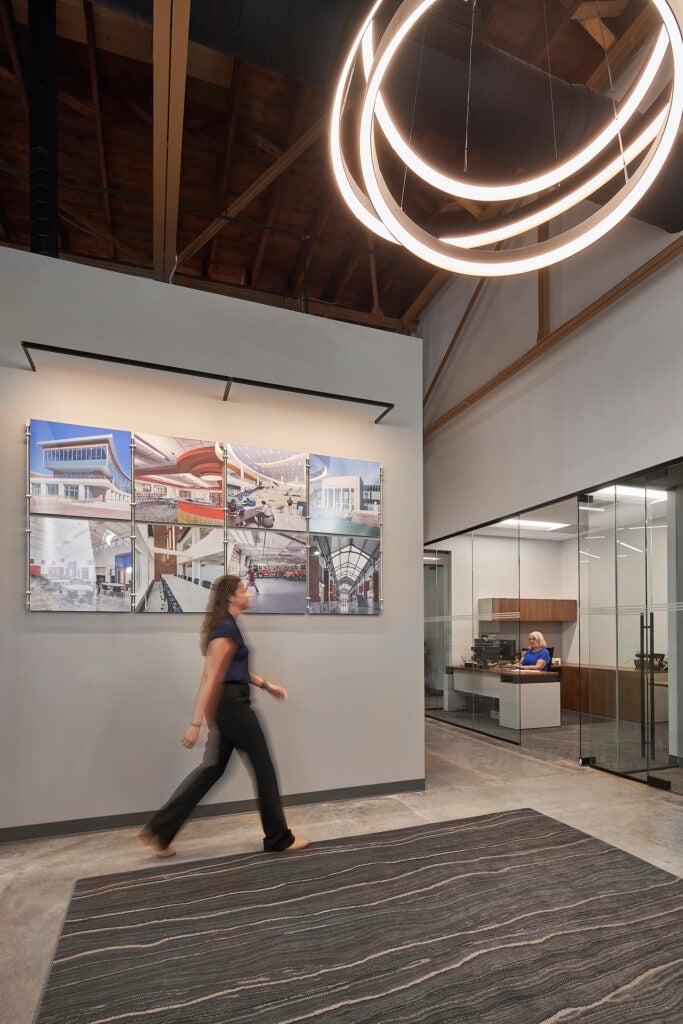 Architecture
At Morris-Berg, we believe the built environment is a direct reflection of a client's vision, the context in which it is built and the ability of the architect to see this come to light. To that end, we work diligently with stakeholders to understand them, and the project needs to develop a tangible project that exceeds their aspirations.
While we take pride in the design awards we have received, our ultimate commitment is to client service and building strong relationships. We prioritize the satisfaction of our clients and strive to exceed their expectations in every project. Our focus on client service ensures that their needs and aspirations are at the forefront of our design process.
For over 50 years, we have helped clients by creating innovative spaces that make a difference. We are proud of our track record in delivering successful projects that have a positive impact on the users and the communities they serve. Our experience and dedication to creating spaces that inspire and exceed expectations serves both new and repeat clients fulfill their goals and to serve the communities in which they are built.
During the design process, their approach is based on listening to our needs and gaining a true understanding of our operations. They are responsive, open and honest and deliver a quality project with a personal touch.