Construction Administration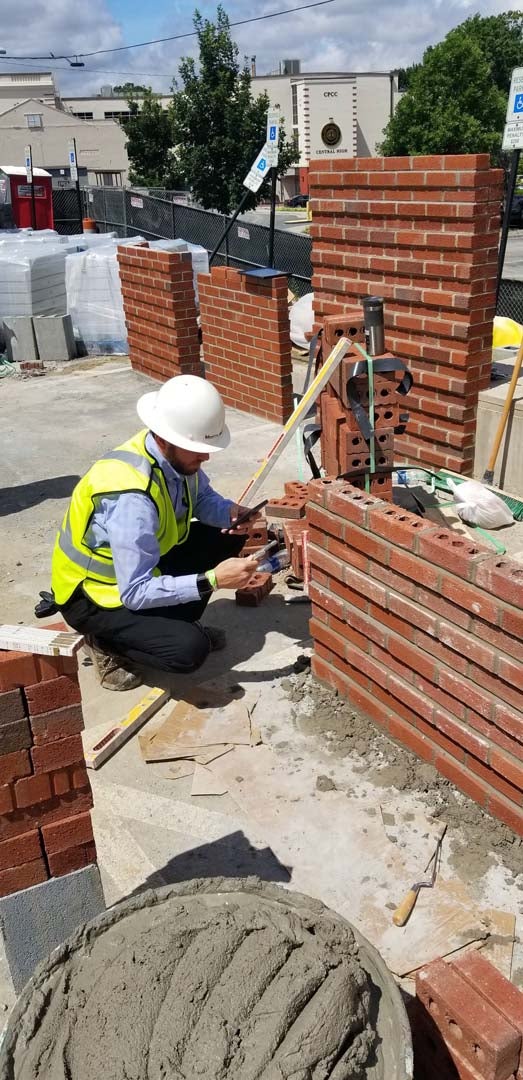 Construction Administration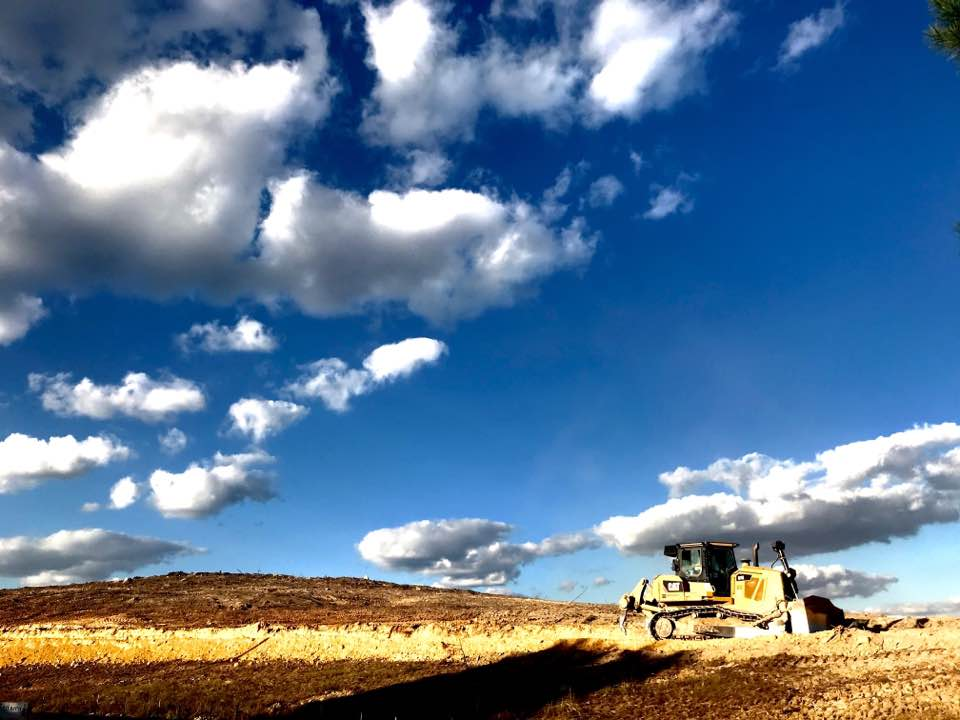 Construction Administration
Our construction administration services are based on a team approach that emphasizes proactive communication and collaboration between the design team, owner, and contractor. Alongside the project architect, a dedicated construction administrator is assigned to the project, and site visits and construction observation are shared responsibilities.
We prioritize involvement during the construction administration phase to focus on problem prevention rather than remedial action. We visit the project site weekly to observe construction progress, identify any defects, and create written reports. Our specifications include requirements for pre-installation meetings, preconstruction conferences, and mock-ups to ensure clear communication of expectations and requirements to the contractor before work begins.
We pay strong attention to our projects throughout the construction phase, reviewing shop drawings, test and balance reports, and start-up information to verify compliance with the contract documents and the owner's expectations. We provide ongoing field review from construction through completion to ensure that systems are installed according to the design intent. After completion, we conduct follow-up reviews to address operational and warranty questions, and a year anniversary walk-through to perform a final quality assurance check. Additionally, we have experience working with an owner's commissioning agent and can provide complete building commissioning services as required.
It is no myth that GCs give preferred pricing on projects with great design teams. There is extreme value for us in working with people we can trust and that are fair. Morris-Berg is one of the few architects on our short list of designers that receive preferred pricing. We relish the opportunity to work with this exceptional group of professionals.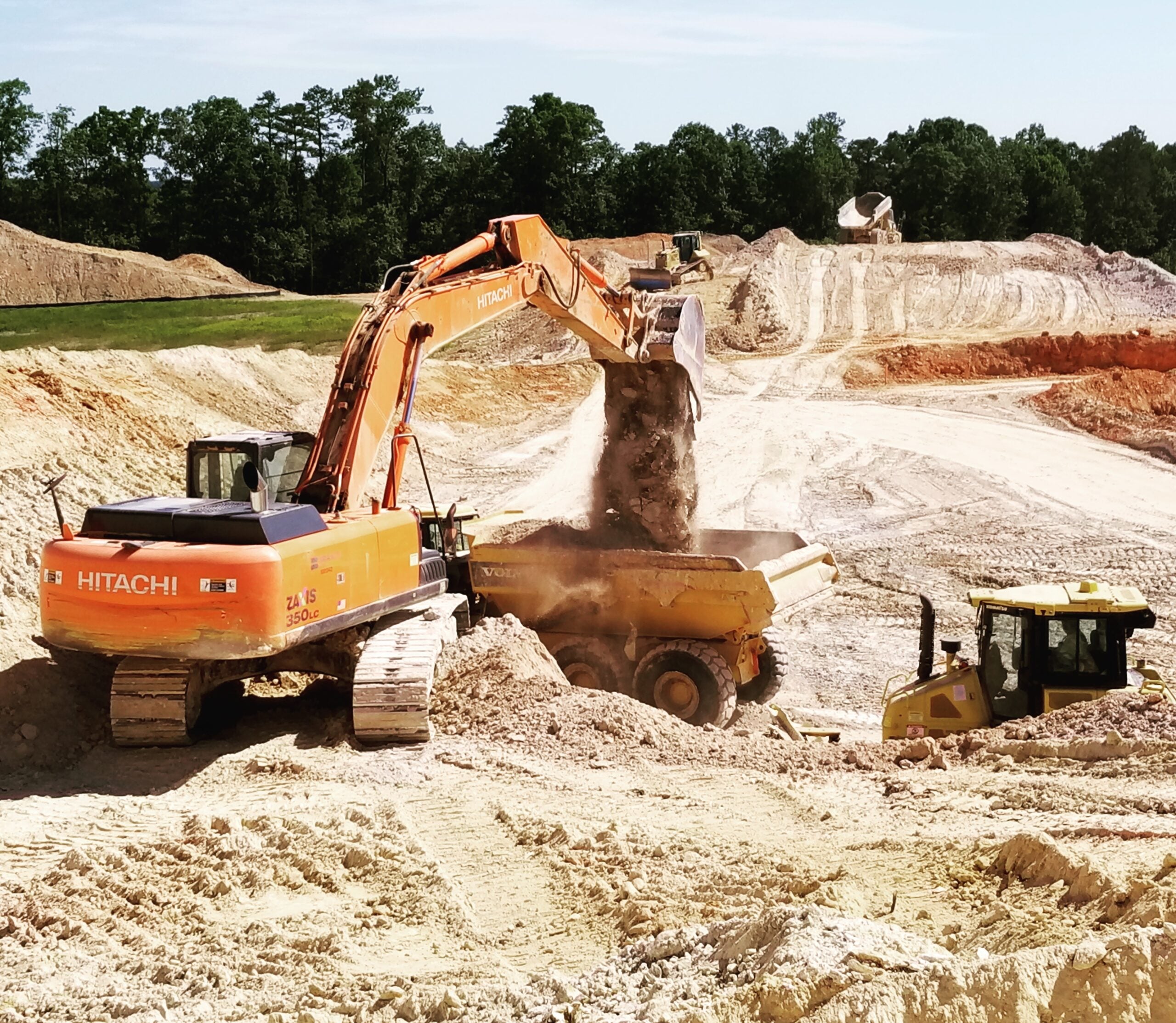 Construction Administration Work