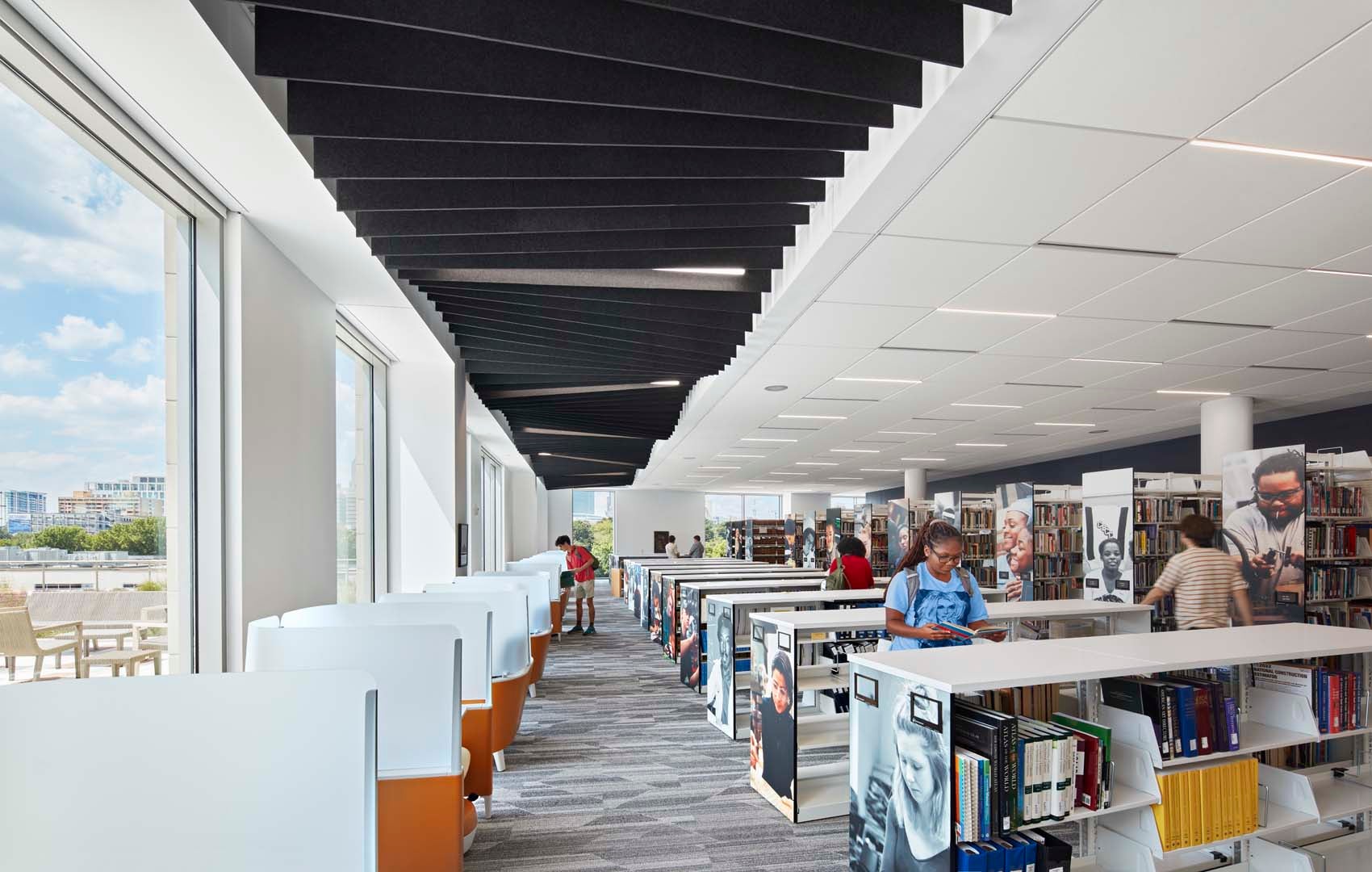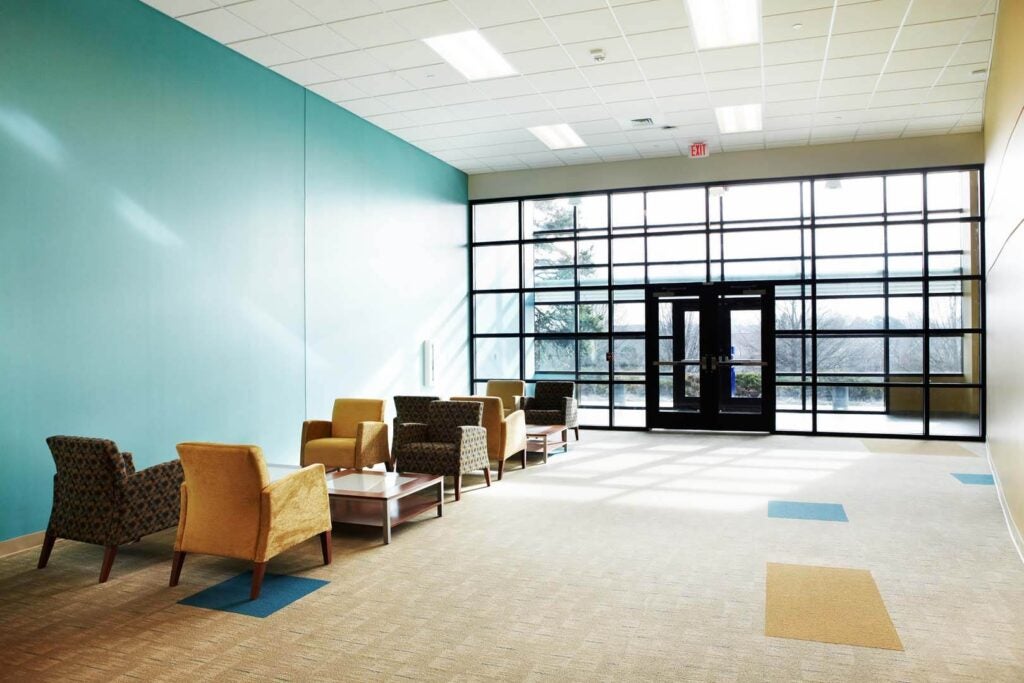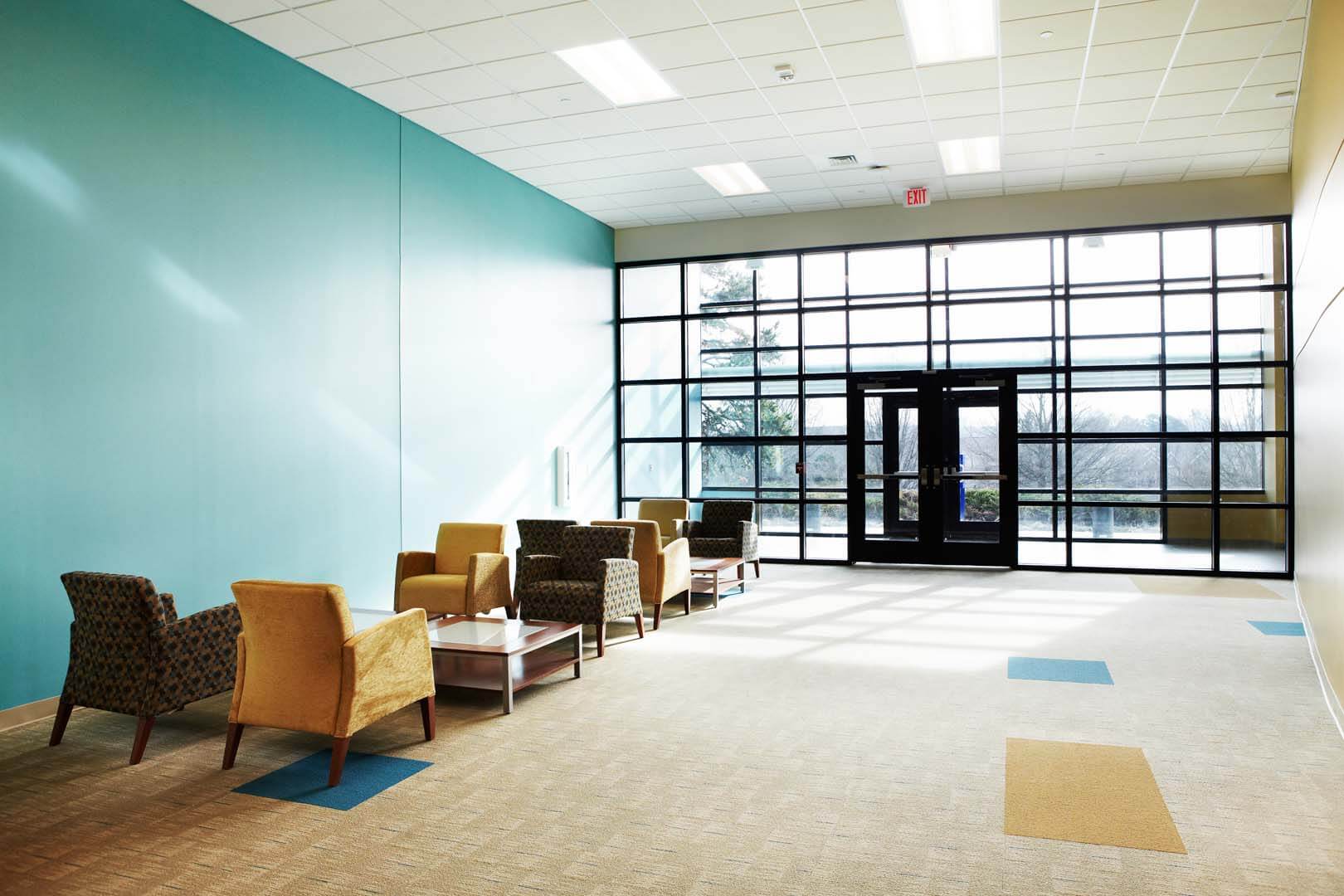 Interior Design
We follow a collaborative design process that takes into account our clients' functional needs, budgets, and aspirations. We believe in creating spaces that are not only functional but also dynamic, engaging, and comfortable.
One of our primary focuses is on interior spatial quality. We understand the importance of selecting the right materials, colors, textures, furnishings, and lighting to enhance the overall ambiance and functionality of a space. By carefully curating these elements, we aim to create environments that inspire and uplift the users.
Our approach to design is research-based, meaning that we rely on data and evidence to inform our design decisions. We stay up-to-date with the latest advancements in performance and technology to incorporate innovative solutions into our projects. Additionally, we pay meticulous attention to detailing, ensuring that every aspect of the design is carefully considered and executed to achieve the desired outcome.
By combining our collaborative approach, emphasis on interior spatial quality, research-based methods, and attention to detail, we strive to deliver exceptional design solutions that meet our clients' needs and exceed their expectations.