Conceptual Design and Programming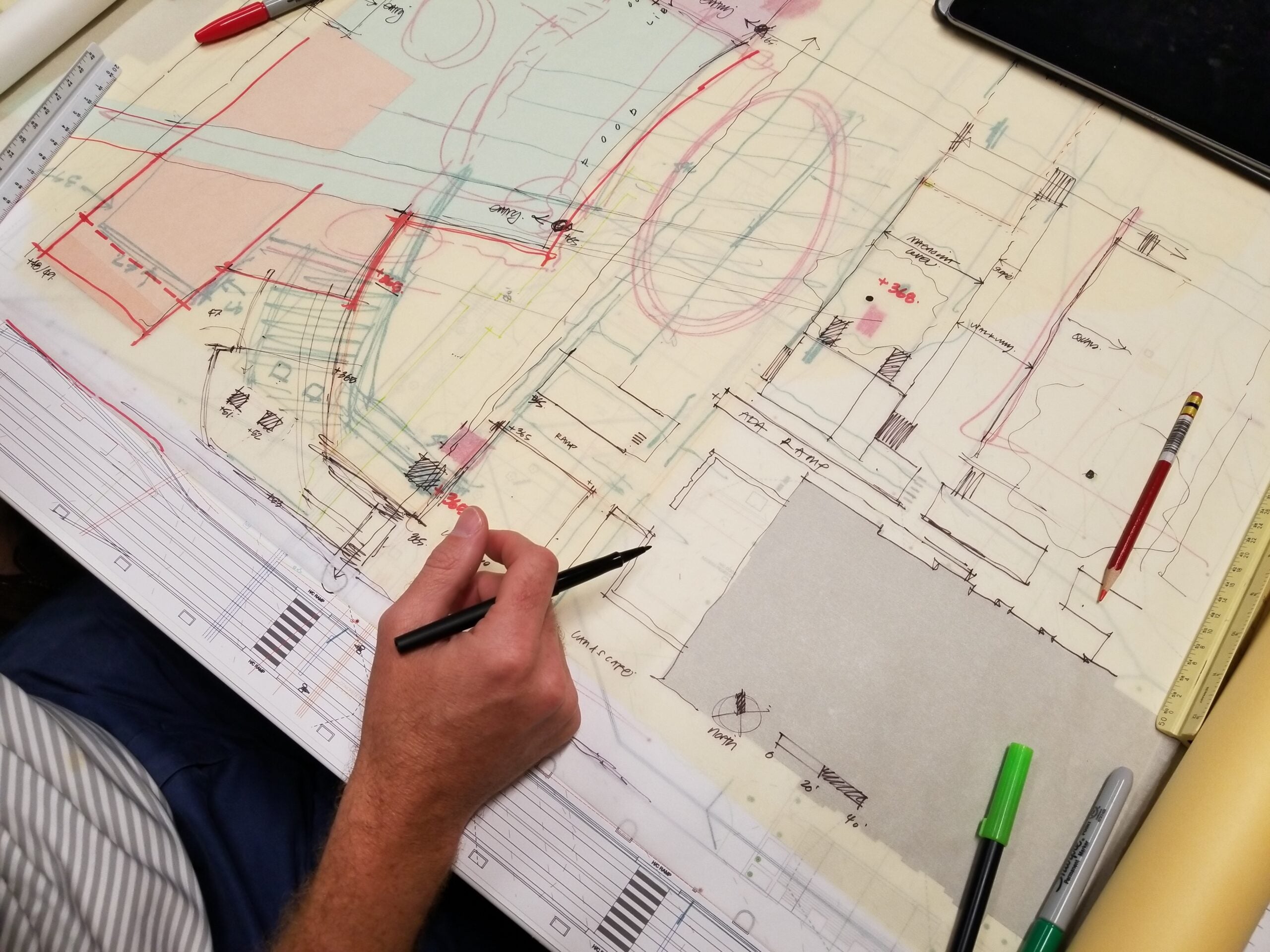 Conceptual Design and Programming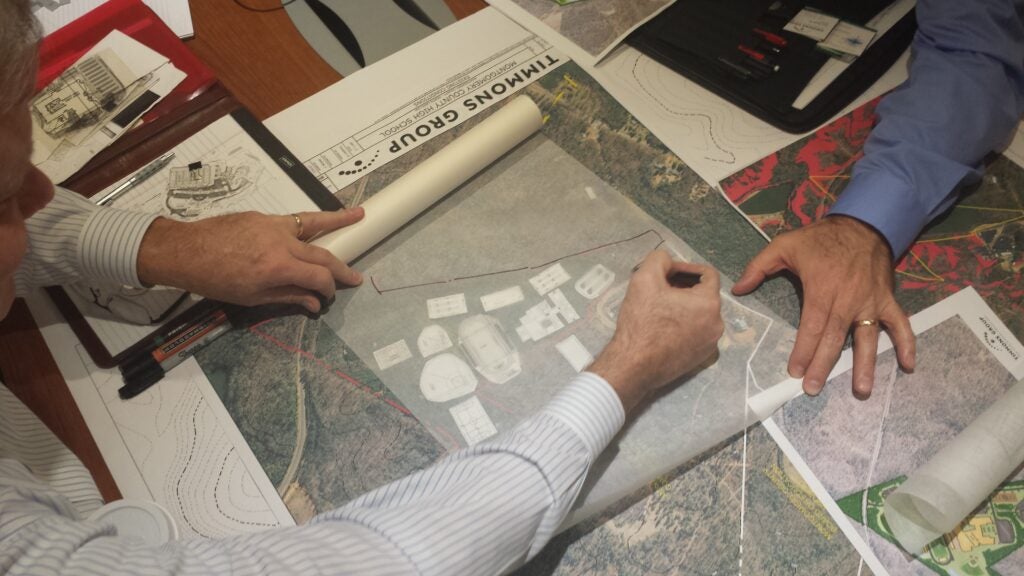 Conceptual Design and Programming
Collaboration is at the core of our approach, allowing us to align the Owner's goals and objectives with the practical considerations of the project. Our practice involves the client and stakeholders in all decision-making to foster productive dialogue which leads to a well-planned and adaptable project.
During this phase, we also conduct comprehensive studies to assess the resources required for the project. These studies serve multiple purposes, such as determining project feasibility, providing a basis for funding discussions, assisting with site selection, and informing the final design and implementation processes. By conducting thorough analyses and engaging in open communication, we help the client make informed decisions that lay a solid foundation for the project's success.
Ultimately, our collaborative and client-centered approach allows us to create meaningful and successful design solutions that address the project's objectives, foster effective communication, and lay the groundwork for a positive and productive working relationship.
The Morris-Berg team understood and accepted that sometimes college and university projects require explanation, nuance and multiple layers of buy-in, while adhering to schedules and deadlines.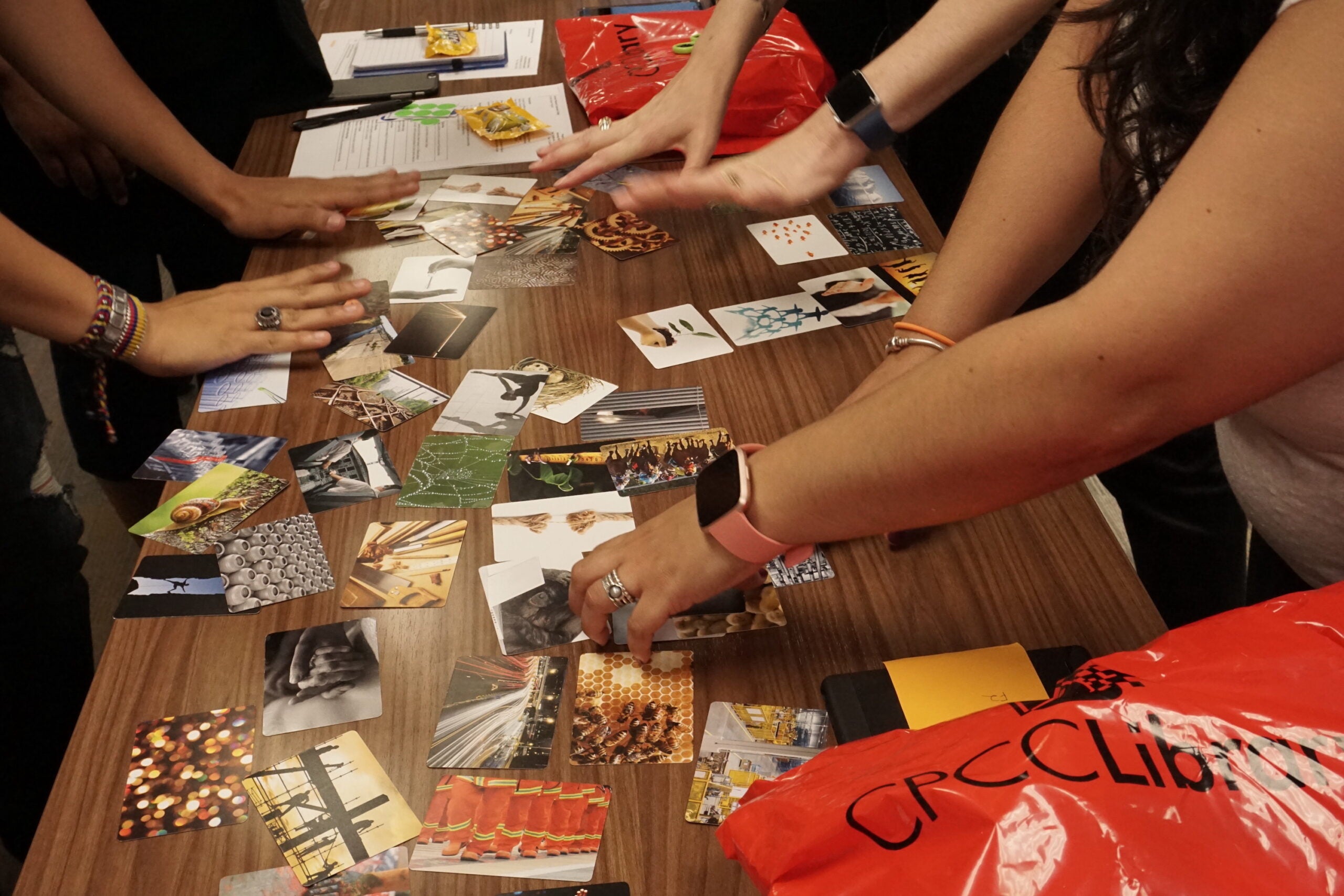 Conceptual Design and Programming Work